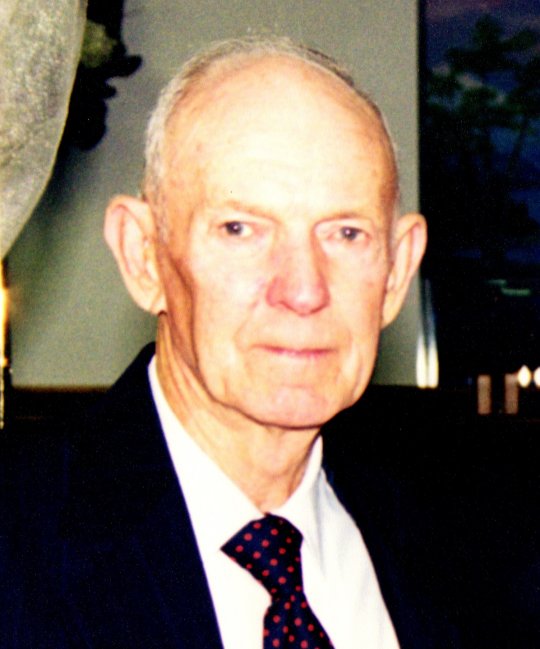 Rilo Lee Bingham
Friday, June 12, 2017 – 3:00 P.M.
Rilo Lee Bingham, age 92, of Somerset, passed away on June 12, 2017 at the V. A. Medical Center in Lexington.  He was born on September 13, 1924 at Barnesburg, Kentucky, son of the late Boyd Lee and Lora B. Simpson Bingham and was married to the late Wanda D. Adkins Bingham on September 16, 1944.
Rilo was a WWII United States Army Veteran serving in Anzio Beachhead, Italy, he was wounded and returned to the States, having earned a Purple Heart, Bronze Star, European –African Middle Eastern Theatre, and Good Conduct Medals for his Valant Service.  He served the citizens of Pulaski County as County Jailer from 1950 to 1958.
Besides his parents, he was preceded in death by his wife of 70 years and two sons; Lindell Lee and Barry Arthur Bingham, two brothers; John W. and (Bertie) along with Finley C. Bingham. A sister; Elizabeth and (W. C.) Wright.
He leaves behind to cherish his memories; a daughter; Lora L. and (Vearl) Hunt, son; Ronnie D. and (Pamela) Bingham all of Somerset, two grandsons; Billy S. and (Dawn) Hunt of Martinsville, Indiana, Lindell R. and (Mary) Hunt of Bargersville, Indiana, Three great-grandchildren; Matthew and Larissa Hunt, Ashley and Richard Baker, Kaitlyn Hunt all of Martinsville, Indiana and one great-great granddaughter; Shiloh Baker, Sisters; Mary and (Edward) Akin, Lena Gilbert, Dorothy Colyer, Karen and (Cooper) Stogsdill all of Somerset,  Brothers; David and (Betty) Bingham of Somerset, James R, Brent M. and Beeler P. Bingham all of Indianapolis, Indiana.
Visitation will be from 11:00 a.m. to 3:00 p.m. on Friday, June 16, 2017 in the Chapel of Southern Oaks Funeral Home with the Funeral Service at 3:00 p.m. in the Funeral Home Chapel with Brother Scotty Nix officiating.  Burial will be in the Pine Thicket Cemetery.
In lieu of flowers, contributions may be made to the Pine Thicket Cemetery Fund or the Pulaski County Alzheimer's Disease Respite Center of Somerset in memory of Rilo.
Southern Oaks Funeral Home is entrusted with the arrangements for Mr. Rilo Lee Bingham.