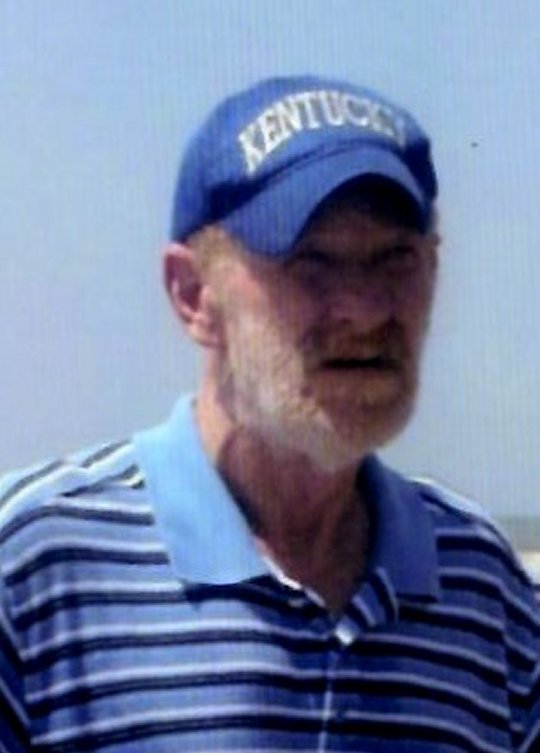 William "Bill" Branscum
Monday, October 30, 2017 – 3:00 P.M.
William "Bill" Branscum, age 64, of Burnside, passed from this life on Wednesday, October 25, 2017 at the Lake Cumberland Regional Hospital.
He was born January 16, 1953 in Somerset son to the late Arley and Josephine McMullin Branscum. Bill was of the Baptist Faith. He enjoyed fishing, camping, being outdoors, spending time with his family, especially his children and grandchildren. He will be missed by all who knew and loved him.
Besides his parents; William is preceded in death by his son; Ryan Branscum.
He is survived by his wife; Linda Sue Alton Branscum whom he married on December 16, 1971 in Pulaski County, sons; Shawn (Willow) Branscum and Shane (Trish) Branscum both of Somerset, daughter; Tabatha (Donald) Hughes of Somerset, sisters; Ann (Donnie) Stevens of Burnside, Nicky (Farrel) Morrow of Wayne County, and Mary (Don) Wirtz of Somerset, grandchildren; Riley Branscum, Natalee Branscum, Conner Branscum, Eythn Branscum, Dustin Hughes, Kasey Hughes, and Sabrina (Corey) Holbrook, great-grandchildren; Korbin Hughes, Cayson Holbrook, and Declan Wilson, and a host of other relatives and friends.
Visitation will be Sunday, October 29, 2017 at 5:00 o'clock p.m. in the chapel of Southern Oaks Funeral Home. Funeral services will be held on Monday, October 30, 2017 at 3:00 o'clock p.m. in the chapel of Southern Oaks Funeral Home.
Burial will be in the Mt. Union Cemetery.
Southern Oaks Funeral Home is entrusted with the funeral arrangements for Mr. William Ray "Bill" Branscum.