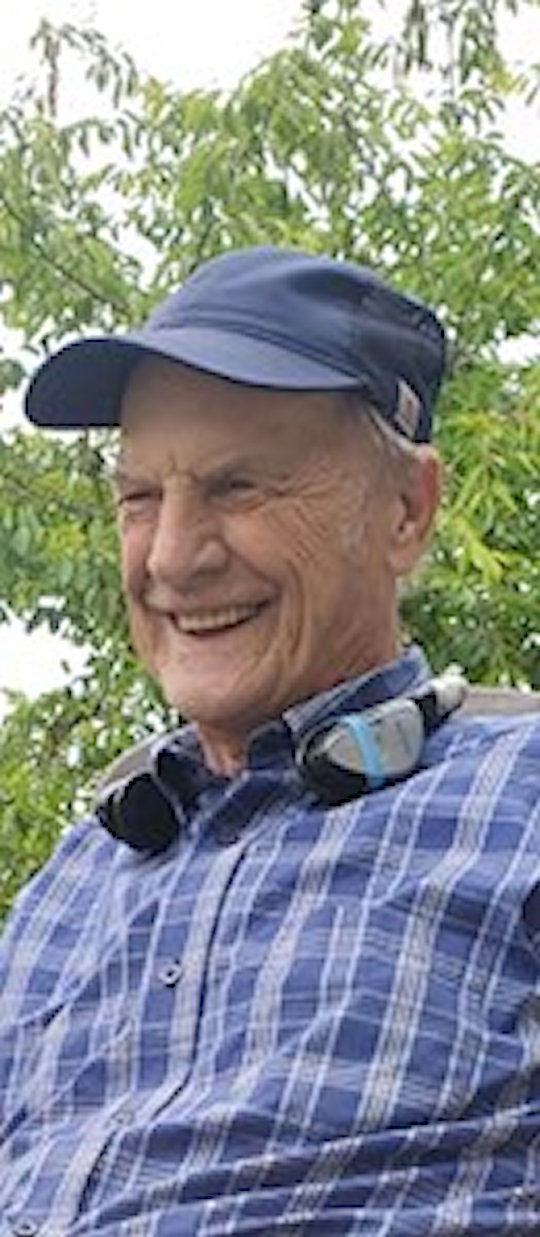 Joseph B. Baker
Sunday, October 24, 2021 at 3:00 P.M.
Baker, Joseph B. age 80, of Cincinnati, Ohio passed away on Saturday, September 25, 2021. He was born in Somerset, Kentucky on April 14, 1941 to Silas Green and Marie Ervin Baker (nee Farmer). Joseph was a loving husband to Juanita (Sears) Baker for 63 years; wonderful father to 5 children, Debbie (Jerry), Teresa (Cy), Darryl, Lisa (Greg Jr.) and Kristi; grandfather to 13, Donald, Brandon, David, Evan, Darryl, Carson, Kelsie, Dillon, Nathan, Greg, Kayla, Shane and Joseph; 3 great-grandchildren, Troy, Braydin and Skylar.
He worked at Reliable Castings in Cincinnati until his early retirement in 1986. If you had the pleasure to know Joe, then you would agree, he was kindest man and everyone absolutely loved him. He loved the Cincinnati Reds, the Cincinnati Bearcats, and the Bengals. He always had his headset on listening to sports or the Gospel station. He was the best example of what a good man is….He was kind, honest, strong, smart and always there to lend a hand to someone in need. Joseph was always there with a joke and the best stories. He loved fishing, playing music, and most of all, spending time with his loved ones.
He was preceded in death by his parents; 8 brothers; 1 sister; and 3 grandchildren, Evan Clay Huff, Nathan and Kelsie Rae Barger. We are all deeply saddened by his passing, but eternally grateful he was prepared to go and is now waiting for us to join him in Heaven.
Visitation will be held on Sunday, October 24, 2021 from 2pm until the time of service at 3pm at Southern Oaks Funeral Home, 2110 KY-914, Somerset, Kentucky 42503.