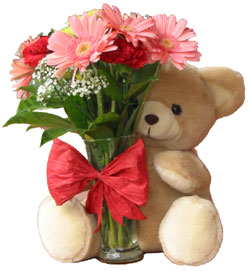 Abel Clayton Oakes
Saturday, January 26, 2019 – 12:00 P.M.
Abel Clayton Oakes, the newborn son of Trevor and Morgan Phelps Oakes, was born on Wednesday, January 23, 2019 and passed away that same day at Lake Cumberland Regional Hospital.
He is survived by his daddy and mommy, Trevor and Morgan; his big brother, Korbyn Wylder Oakes; grandparents, Gary and Tracie Smith Oakes of Somerset, Gary and Lori Lawson of Somerset and Johnny and Amy Phelps of Somerset; great-grandparents, Anna and Wendell Oakes of Nancy, Lonnie and Loretta Morgan of Nancy and Debbie Whitter of Somerset; great-great grandmother, Mary Stringer of Somerset; uncle Eli, aunt Dakota, aunt Shali, uncle Chris Phelps; aunt Stephanie Phelps; special aunt, Sommer Burke; cousins, Hayden Burton, Connor Lyons, HayleyVon Burton, Lexi Weddle and Austin Oakes. He is also survived by numerous other cousins and family members.
Visitation will begin at 11:00 a.m. on Saturday, January 26, 2019 in the Chapel of Southern Oaks Funeral Home with funeral service to be held at 12:00 p.m. at the funeral home with Bro. Jason Johnson officiating.
Burial will be in Southern Oaks Cemetery.
Southern Oaks Funeral Home is entrusted with the arrangements for Abel Clayton Oakes.