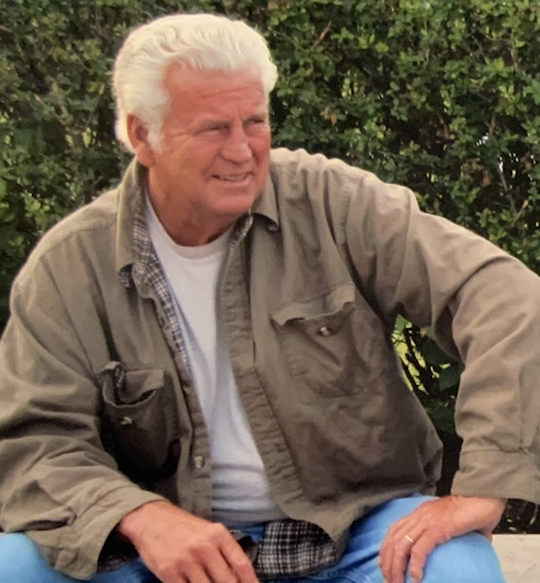 Albert Bowen Sr.
Friday, May 19, 2023 at 6 P.M.
Albert Bowen Sr. age 75, gained his wings on May 11, 2023. He was born on December 27, 1947 to the late Estel Bowen Sr. And Gretel (Butcher)Bowen, he is preceded in death by his brothers, the late Elias Bowen, Estel Bowen JR, John Harvey Bowen and Mike Bowen, Two sisters: Ella Underwood and Mary Puckett. He is survived by his wife Monica Kay (Day) Bowen, his son Albert Lee Bowen Jr., a special (daughter) in-law Barbara (BJ) Bowen, a brother Robert (Diane) Bowen, three sisters: Silvia (Greg) Gregory, Bonnie (John) Neibler and Joann Dunn. Six grandchildren, Brook, Aaron, Bailey, Emily, Ellie, and Steve Bell.
Celebration of Life will be held at Southern Oaks Funeral on Friday, May 19, 2023 at 6 P.M. with Bro. Christian Naylor and Bro. Sam Glenn officiating located at: 2110 West Hwy 914 Somerset, KY 42503. An additional Service will be held on May 22, 2023 at Central Church, 224 Coleman Lane Georgetown KY 40324, Both service times are 4pm to 6pm.