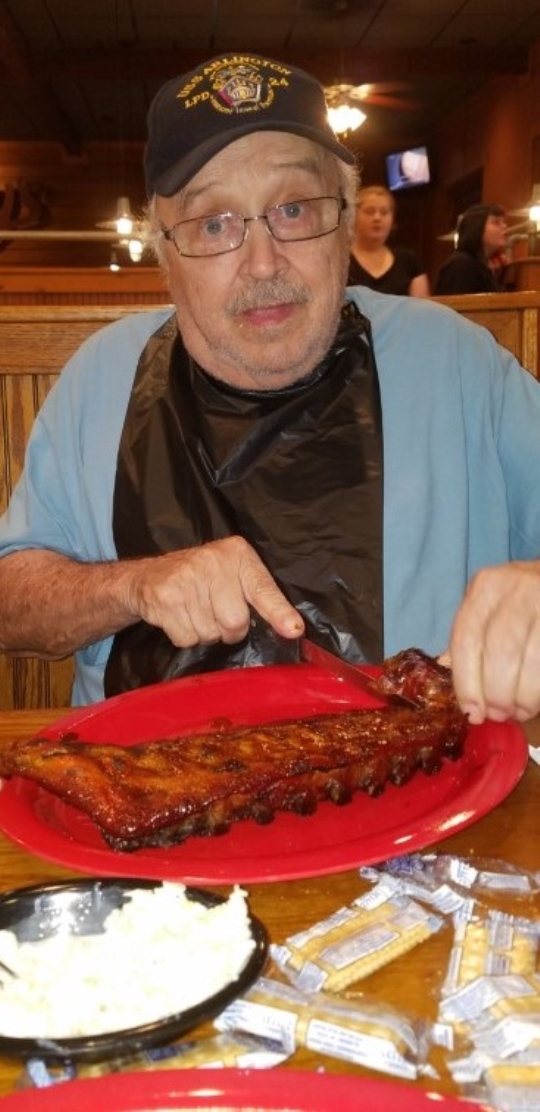 Albert J. Lynde Sr.
Monday, March 2, 2020 – 12:00 P.M.
Albert J. Lynde Sr. age 81 of Nancy, Kentucky passed from this life Wednesday, February 26, 2020 at the Lake Cumberland Regional Hospital.
Albert was born December 5, 1938 to the late Robert Lynde and Cecilia Lins Lynde in Cleveland, Ohio.
He loved deep sea fishing, SEC Football, and loved his cats, Felix, Blossom, Gumbo, and Two-Faced.
Albert was preceded in death by his parents and brother, Ward Lynde.
He leaves behind to cherish his memory his wife of twenty three years, Mary Evangaline Lynde; sons, Jeff Lynde Jr. (Tammy) of Mobile, AL; Robert Bryan Lynde of Mobile, AL; Charles Harper of Mobile, AL; Brandon Marler of Chattanooga, TN; daughters, Kimberly Ann Lynde of Mobile, AL; Christine Cecilia Lynde- Miller of Somerset, KY; brother, Clayton Lynde of Milwaukee, WI; grandchildren, Amanda, Jared, Bryan Jr., Meagan, Sean, Jason Jr., Alex, Krista, Luca, Lennox and ten great-grandchildren; mother of children, Harriet Elizabeth Lynde. He will be greatly missed by all who knew him.
Visitation will be held Monday, March 2, 2020 at 10:00 A.M. for family and 11:00 A.M. for public in the Chapel of the Southern Oaks Funeral Home with a funeral service to begin at 12:00 Noon at the funeral home.
Military Honors will be conducted by the American Legion Honor Guard Post# 38.
Southern Oaks Funeral Home is entrusted with the arrangements for Albert J. Lynde Sr.