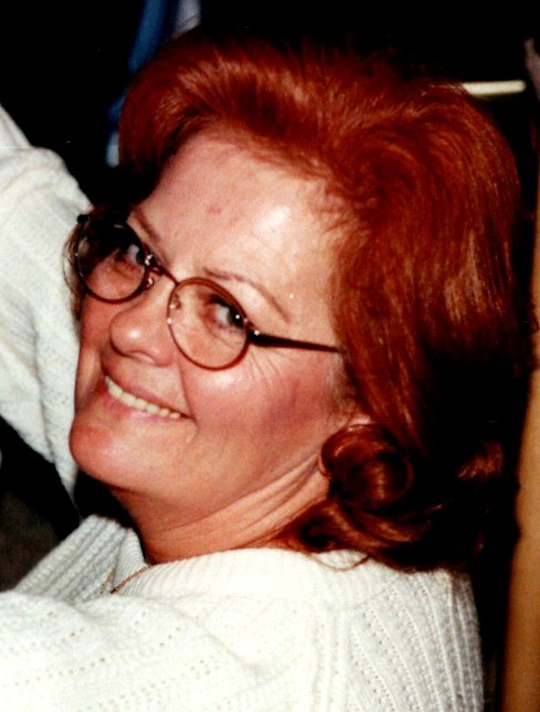 Alice Faye Frederick
Saturday, June 22, 2019 – 2:00 P.M.
Alice Faye Frederick, age 76, of Somerset, Kentucky, passed from this life on Wednesday, June 19, 2019 at Lake Cumberland Regional Hospital.
She was born on June 27, 1942 in Irvine, Kentucky, daughter of the late Deward and Dola Estes Dozier.
Alice was a homemaker and enjoyed quilting and drawing. She was a member of East Somerset Baptist Church.
She was preceded in death by her parents Deward and Dola Dozier; and her brother, Richard Stanton Dozier.
She is survived by her husband Robert Allen Frederick whom she married on August 22, 1959; two sons, Robert "Robbie" Frederick (Peggy) of Somerset and Zachariah Frederick of Georgia; four daughters, Donna Faye Vaughan (Mark) of Somerset, Barbara Ann Pratt (Roger) of Somerset, Debra Lynn Evans of Dayton, Ohio and Belle Evans of Somerset; one sister, Charlotte Laverne Haacke (Roger) of Miamisburg, Ohio; brother-in-law Dale Frederick of Dayton, Ohio and sister-in-law Melita Whiting of Dayton, Ohio; thirteen grandchildren, Shelly Griffen (Troy), Amy Morgan Green (Jason), Jami Young (Chris), Savannah Vaughan, Christopher Keith Hobbs (Brandy), Jason Hobbs, Ian Huss, Jacob Lemaire, Gabrielle Turner, Dylan Turner, Sean Evans, Jagger Evans and Lexi Evans and fourteen great-grandchildren.
Visitation will begin at 11:00 a.m. on Saturday, June 22, 2019 at East Somerset Baptist Church with funeral service to be held at 2:00 p.m. at the church with Bro. Darvey Fenison officiating. Burial will be in Southern Oaks Cemetery.
Pallbearers will be Mark Vaughan, Chris Young, Jason Green, Troy Griffen, Roger Pratt and Ian Huss.
In lieu of flowers the family requests that donations be made to Building Fund C/O East Somerset Baptist Church, 345 Pumphouse Road, Somerset, Kentucky 42503.
Southern Oaks Funeral Home is entrusted with the arrangements for Alice Faye Frederick.