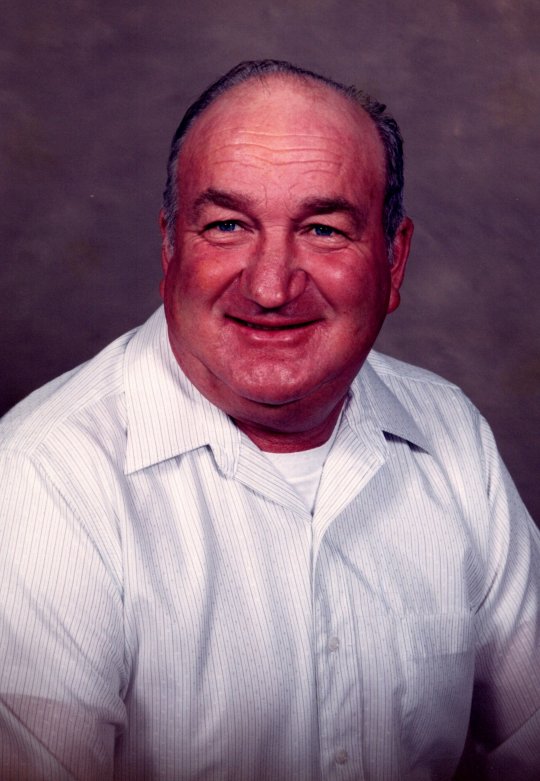 Allen Eskle Mayfield
Tuesday, December 18, 2018 – 1:00 P.M.
Allen Eskle Mayfield, age 84, of the Slate Branch Community, passed away on Friday, December 14, 2018 at Lake Cumberland Regional Hospital.
He was born on April 6, 1934 in Somerset, son of the late Lonnie and Roxie Ziglar Mayfield.
Allen married Lula Belle Mitchell Mayfield on December 5, 1953. He loved carpentry and many of his lawn chairs are displayed throughout several states. Allen also loved farming. His favorite times were spent on tractors in his parents' fields. Allen in his younger days, loved to play basketball into the late evening with his daughter and the neighborhood kids. But he loved most of all his family. Allen was extremely proud of his son's passion for teaching. Allen was a deacon, Sunday school teacher, and church elder at Slate Branch Baptist Church.
Allen is survived by his son, Richard Allen Mayfield of Somerset; his daughter Judy Elaine (Nancy) Mayfield of North Augusta, S.C.; brothers Bob Mayfield of Lafayette, Indiana and Curt (Fayrene) Mayfield of Somerset; sisters Lessie (George) Brown of Louisville and Shirley (Billy) Wilson of Faubush; and many beloved nephews and nieces.
Allen was preceded in death by his wife, his infant daughter Marjeana Lynne, his parents, his brother Carl and his sister-in-law.
Visitation will be from 5:00 p.m. until 9:00 p.m. on Monday, December 17, 2018 in the Chapel of Southern Oaks Funeral Home.
Funeral Service will be held at 1:00 p.m. following a short visitation beginning at 11:00 a.m. on Tuesday, December 18, 2018 in the Chapel of Southern Oaks Funeral Home with Bro. Bill Dawson, Bro. Gilbert Robinson and Bro. Michael Denney officiating.
Burial will be in the Slate Branch Baptist Church Cemetery.
In lieu of flowers the family requests that donations be made to the Slate Branch Baptist Church Fund and/or the Floyd-Mitchell Church Fund.
Southern Oaks Funeral Home is entrusted with the arrangements for Allen Eskle Mayfield.