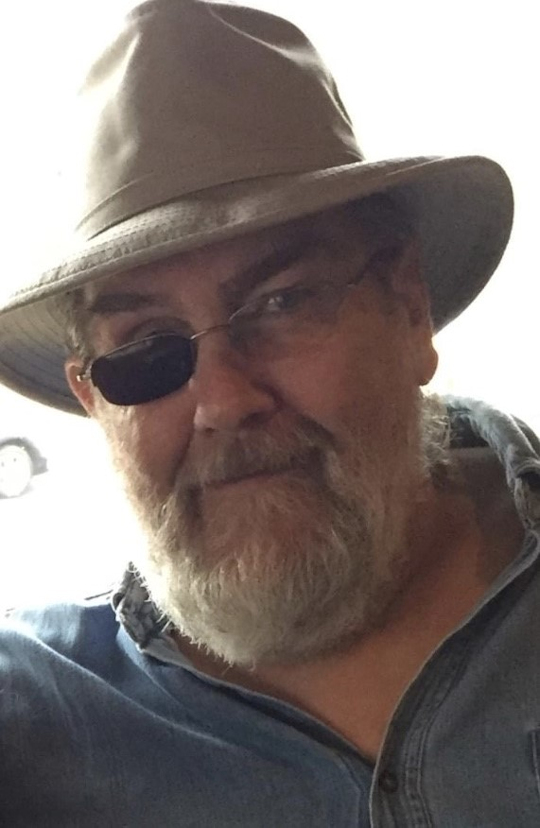 Alvin Burton
At Alvin's request, there will be no funeral or memorial service.
Alvin Burton, 66, of Columbia, KY, entered into rest on July 02, 2021. He was born to William Harrison Burton and Earslie Mae Rooks Burton on August 15, 1954.
He married Shirley Alley Burton, May 21, 1973 and they lived together in Columbia, KY and Trimble County, KY. Together they raised 2 children, Twalla Burton Long (Jesse Long) and Alvina Burton Frazier (Stephen Frazier). He is also survived by 6 grandchildren Nick Long, Devin Harper(McKenzie Dunlap Harper), Corinna Hughes, Hailey Beatty, Jaiden Beatty, and Kai Burton; and 1 great grandchild Levi Harper.
Alvin is also survived by his siblings (Ronnie Burton and Lillian Burton), many that he considered his own brother and sisters (Nancy and JD Grider, Albert and Julia Alley, Hollis and Cathy Alley, Margie and Kenny Webster, and Richard and Trudy Alley), many nieces and nephews, a very special friend Johny Corner, good neighbors, and countless other friends. In addition to his parents, he is preceded in death by his brothers (Wayne, WJ, Wesley, Roe, Jack, and Walker Burton) and sisters (Vinnie, Bonnie, and Bertha Burton).
Alvin was a hard working man and held several positions over his lifetime including Henry Bickel Construction, Massey Ferguson, Columbia Tire, Osh Kosh, Tecumseh, and Accu Tech where he was head maintenance / assistant production manager.
The simplest pleasures in life brought great joy to Alvin. He was a jack of all trades and had an uncanny ability to fix anything! Alvin loved to be outdoors and be with his family. During his lifetime he acquired many skills, memories, friends, and passions. The impact he made on so many lives has become his legacy and the life he lived has become his astounding story.
At Alvin's request, there will be no funeral or memorial service. His Facebook page will remain open and all are welcome to post memories and final words to him there.