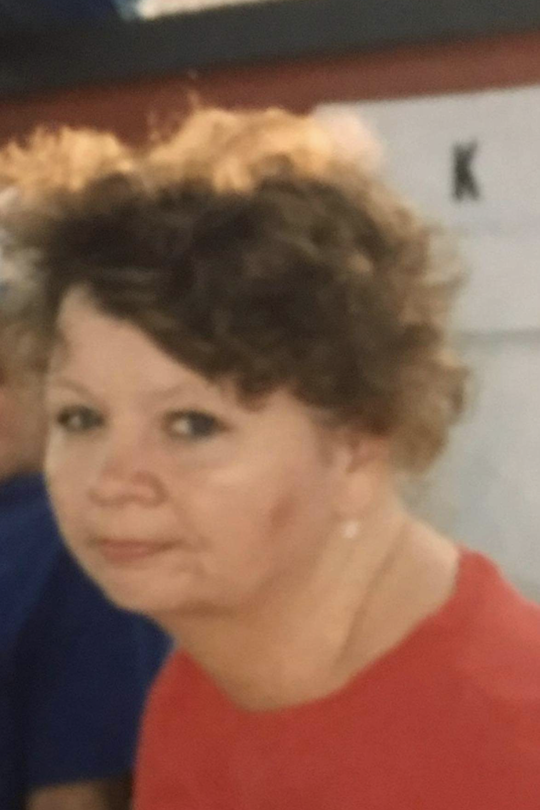 Ann T. Cain
Tuesday, December 20, 2022 at 2:00 P.M.
Ann T. Cain, age 72, of Somerset, Kentucky passed from this life on Saturday, December 17, 2022 at Lake Cumberland Regional Hospital.
Ann was born on April 12, 1950 to the late Thomas Duncan and Irene Vickery Duncan in Cincinnati, Ohio.
She was of the Baptist faith and she enjoyed spending time with her friends and church. Most of all she loved her family.
Ann was preceded in death by her parents and sisters, Karen Duncan, Debbie Tompkins and Rebecca Lavender. She leaves behind to cherish her memory, her sons, Richard Foreman of Somerset, Ky; Christian (Rebecca) Foreman of Somerset, Ky; Jeremy (Lisa) Cain of Brodhead, Ky; sisters, Stephanie (Mike) McDonald and Beth (John) Tripp; grandchildren, Abbey Foreman, Kylie Foreman, Riley Duncan, Kaylee Duncan and Ryan Rose; great-grandchildren, Oakleigh Carnes, Cora Brown and Lula Rose; along with special caregiver, Joann York.
Chapel service will be held on Tuesday, December 20, 2022 at 2 P.M. at Lakeside Memorial Gardens with Bro. Dustin York officiating. Southern Oaks Funeral Home is entrusted with the arrangements for Ann T. Cain.