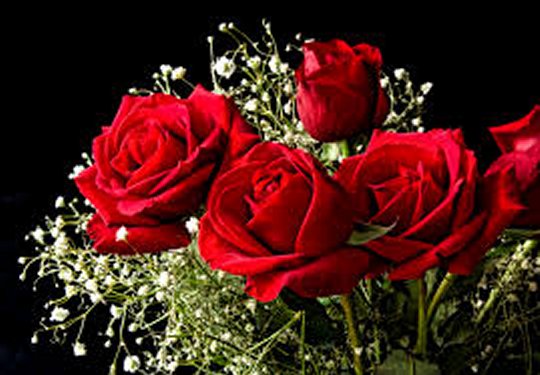 Anna Mae Richardson
Friday, January 25, 2019 – 1:00 P.M.
Anna Mae Richardson, age 94 of Somerset passed away on Monday, January 21, 2019, at the Jean Waddle Care Center. Mrs. Richardson was born on January 31, 1924, in Hamilton, Ohio to the late Luther and Bessie Phillips Hurst.
She is preceded in death by her parents, along with her husband, Herman Richardson; grandson, John Michael Asher; great grandson, Justin Asher; three brothers and three sisters.
Mrs. Richardson leaves behind to cherish her memory, daughters, Myrna Chapman of Somerset, Kentucky and Carolyn Asher of Fairfield, Ohio; sister, Maggie Hoover of Sarasota, Florida; brother, Lonnie Hurst of Somerset, Kentucky; grandchildren, Mark (Lesia) Chapman, Tonya (Jeff) Yahnig, Jason (Jennifer) Asher, and Jamie (Christy) Asher; great grandchildren, Jonathan Asher, Kayla Lunsford-Ramirez, Jaclyn Asher, Jacob Asher, Jasmin Asher, Jordan Chapman, Daniel Asher, Isaiah Jasper and Keaghlan Cook; and one great-great grandchild, Justice Durbin.
Funeral Service will be held at 1 P.M. on Friday, January 25, 2019 in the Chapel of Southern Oaks Funeral Home with Bro. Vola Brown officiating. Interment will be at Mill Springs National Cemetery.
In lieu of flowers expressions of sympathy may be made to Hospice of Lake Cumberland.
Southern Oaks Funeral Home is entrusted with Mrs. Anna Richardson's Arrangements.