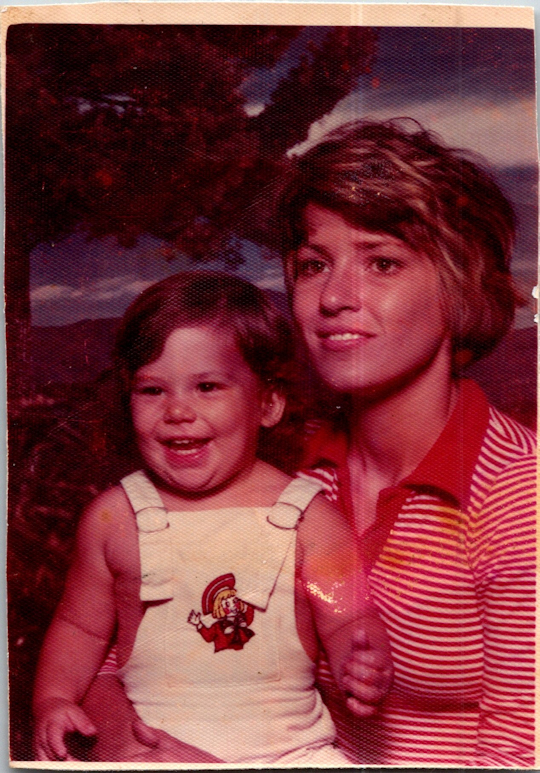 Anne D. Manning
Anne D. Manning, age 70 of Somerset Kentucky passed from this life on June 24th, 2021. She was born January 16th, 1951 to the late John and Mary Donovan. Anne loved to read and travel. She also loved and cherished her family.
Along with her parents, she is preceded in death by her sons, Eric and Alex Soehnlein.
She is survived by her son, Christian (Amy) Soehnlein of Somerset Kentucky and her grand daughter Victoria Soehnlein.
Southern Oaks Funeral Home is entrusted with the arrangements for Anne D. Manning.