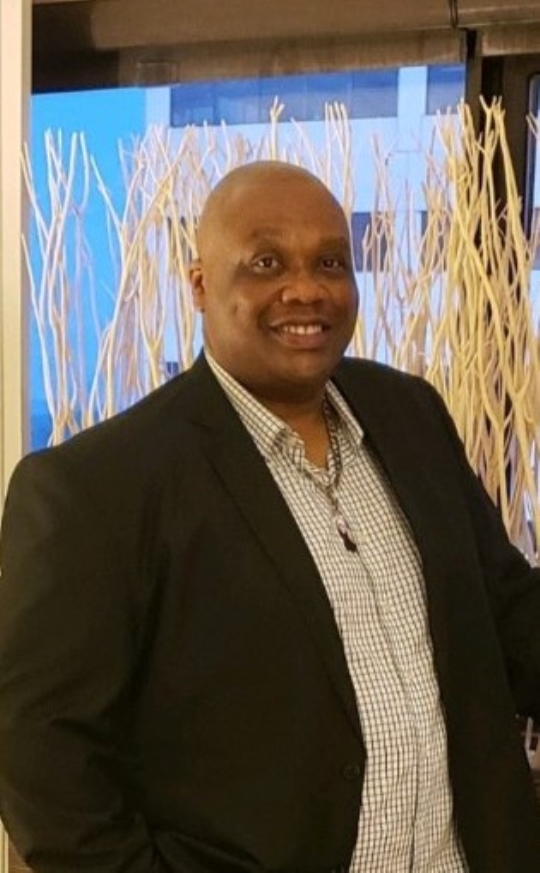 Anthony Kevin Jones
Saturday, March 7, 2020 – 1:00 P.M.
Anthony Kevin Jones age 55, of Somerset, Kentucky passed from this life Monday, March 2, 2020 at the Lake Cumberland Regional Hospital.
Anthony was born January 23, 1965 to Brent and Carolyn Jones in Somerset, Kentucky.
Anthony was a member of South Maple Street First Baptist Church, He loved to sing, loved the Lord, loved his family, sharing the gospel with people, and especially loved his granddaughter, He also loved North Carolina Basketball, he played basketball for Somerset and Union College.
He was preceded in death by his father, Brent Jones, Harold Cunningham and Virgil Cunningham.
He leaves behind to cherish his memory, his mother, Carolyn Jones; wife, Nicole Jones; daughters, Bre'Anna Jones, Shameara Jones, Tiara Barnes all of Somerset; brothers, Brent Jones (Heather); Eric Jones (Felecia); Jefferey Cunningham (Tonya); Jordan Cunningham; sisters, Angela Jones Wooldridge, Susette Jones; granddaughter, De'Miyah Wilson; nieces, Ciara Lewis, MaKayla Wooldridge, Zöe Wooldridge, Alana Jones, Alyssa Jones, Micahalia Frye, Chideya Jones, Jordan Jones, Nasia Jones; great niece, Kiara Lewis, and a host of family and friends. He will be greatly missed. John 14:1 "Do not let your hearts be troubled".
Visitation will be held Saturday, March 7, 2020 from 12:00 to 1:00 P.M. at the South Maple Street First Baptist Church with a funeral service to begin at 1:00 P.M. at the church with Pastor Yusef Franklin officiating.
Southern Oaks Funeral Home is entrusted with Anthony Kevin Jones.