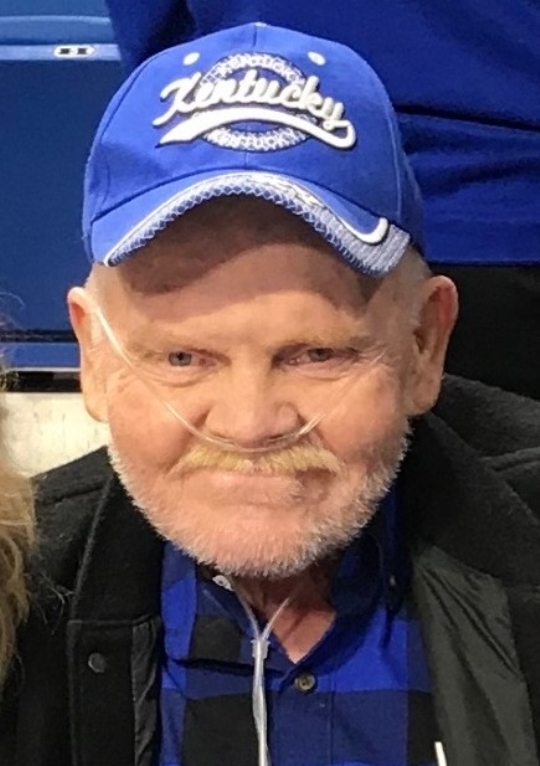 Arkie Blevins
A private graveside service will be held at a later date.
Arkie Blevins, age 62 of Monticello, Kentucky, passed from this life on Friday, July 17, 2020 at Wayne County Hospital.
He was born on August 8, 1957 in the Parnell Community of Wayne County, Kentucky, son of the late Maxine Blevins Carrender.
He was a self-employed surveyor. He enjoyed being on the lake, traveling, reading, telling stories, and especially loved reading the Bible, . Arkie was a member of the Wayne County Rescue Squad where he served as a diver. He also volunteered, organized, and was very involved in relief programs and disaster aide, which he had done in a number of states. He will be missed by all who knew and loved him.
He was preceded in death by his mother; his brother, Rodney Carrender and his sister, Crystal Carrender Bell.
He is survived by sisters, Shirlene (James) West of Monticello, Jannis Flynn of Monticello, Elaine (Ed) Reynolds of Monticello, Fredda Blevins Corder of Monticello, Angelia Carrender Cuddy of Lexington, Angel Carrender (Regelio) Chavez of Nicholasville, and numerous nieces and nephews.
In honor and respect of keeping Arkie's wishes, a private graveside service will be held at a later date for the immediate family and friends at the Blevins-Harris family cemetery in the Parnell Community in Wayne County.
In lieu of flowers Arkie's wishes were that you "pay it forward with a kind deed for a friend in need", a motto that he lived by.
Southern Oaks Funeral Home is entrusted with the arrangements for Arkie Blevins.