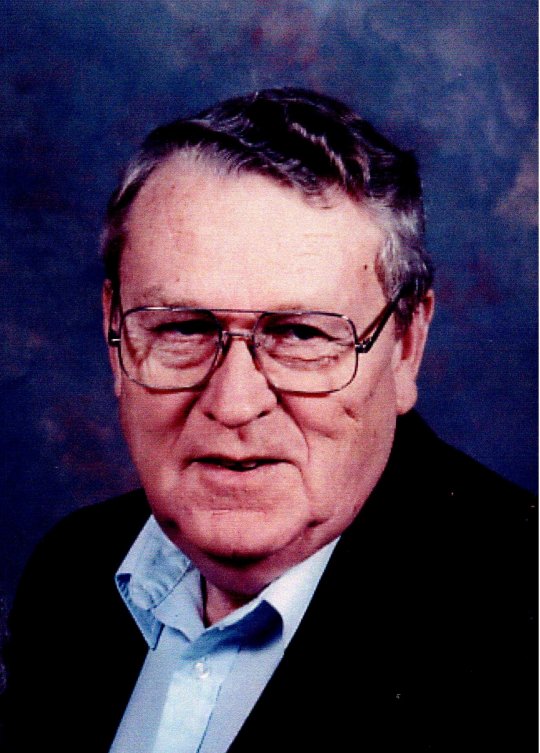 Arnold B Slone
Friday, January 4, 2019 – 2:00 P.M.
Arnold B Slone, age 85, of Somerset, Kentucky, passed from this life on Sunday, December 30, 2018 at Hospice of Lake Cumberland Jean Waddle Care Center.
He was born on May 6, 1933 in Mousey, Kentucky, son of the late Samuel Orville and Mavis Hicks Slone.
He was a retired steel worker and of the old regular Baptist faith. Arnold enjoyed reading, hunting and fishing, but what he enjoyed most was spending time with his grandkids. He will be sorely missed by all who knew and loved him.
He was preceded in death by his parents; his wife, Mary Lou Slone; son, Jimmy Slone; daughters, Connie McDougal and Debbie Kay Woolsey.
He is survived by his son, Timothy Allen (and Fran) Slone of Dry Ridge, Kentucky; daughters, Joanne Slone (and Debb) and Terri (and Paul) Keith, both of Somerset; daughter-in-law, Doris Slone of Somerset; brother, Troy Lee (and Carol Jane) Slone of Lancaster, Ohio, sister, Orleanis Fairchild of Somerset, seventeen grandchildren and thirty-nine great-grandchildren.
Visitation will begin at 5:00 p.m. on Thursday, January 3, 2019 in the Chapel of Southern Oaks Funeral Home.
Funeral Service will be at 2:00 p.m. on Friday, January 4, 2019 in the Chapel of Southern Oaks Funeral Home.
Burial will be in Grave Hill Cemetery.
in lieu of flowers the family requests that donations be made to Hospice of Lake Cumberland and/or American Cancer Society.
Southern Oaks Funeral Home is entrusted with the arrangements for Arnold B Slone.