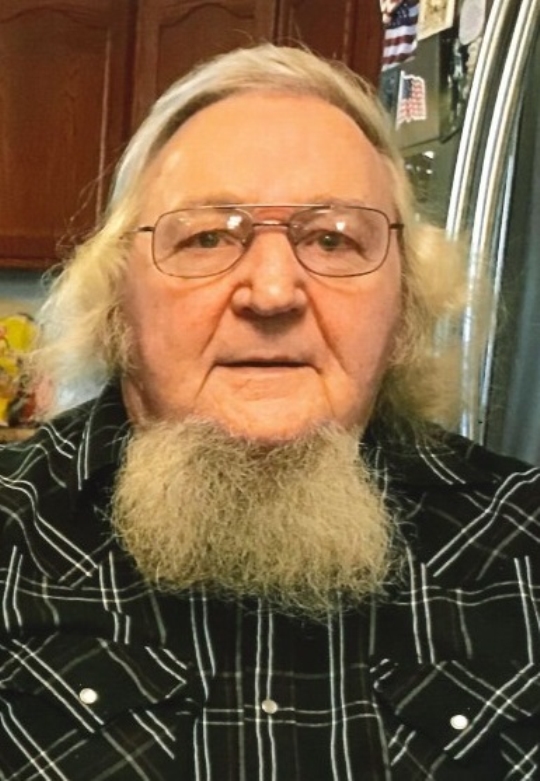 Arthur Lee "Root" Ard
Tuesday, May 26, 2020 – 2:00 P.M.
Arthur Lee "Root" Ard age 70, of Somerset, Kentucky passed away from this life Wednesday, May 20, 2020 at the UK Bluegrass Hospice Center in Lexington.
Arthur was born November 16, 1949 to the late Hobert Ard and Ruby Bell Ard in Pulaski County.
He worked as a Grade Foreman for Elmo Greer and Sons and also worked for the State Highway Department. He was of the Baptist faith and cherished his granddog "Gracie Bell", loved Nascar races, playing cards, UK Basketball, hunting and fishing with his special brother-in-law, Edwin Wayne Ping.
Arthur was preceded in death by his parents, son, Bruce W. Ard, daughter, Ruby Irene Ard, brothers, Donald Girdler, Elza Ard, Leslie Ard, Robert (Buck) Ard, Wayne Ard.
He is survived by his wife of 52 years, Wilma Rose Ard, son, James Arthur Ard, sisters, Mildred Leisure, Betty Ping, twin sister,  Linda Mattox, like a daughter, Cindy Girdler and a host of special nieces and nephews that love and miss him dearly.
A visitation will be held Tuesday, May 26, 2020 at 1:00 P.M. in the Chapel of the Southern Oaks Funeral Home with a funeral service to begin at 2:00 P.M. with Herman Hamilton officiating.
Southern Oaks Funeral Home is entrusted with the arrangements for Arthur Lee Ard.