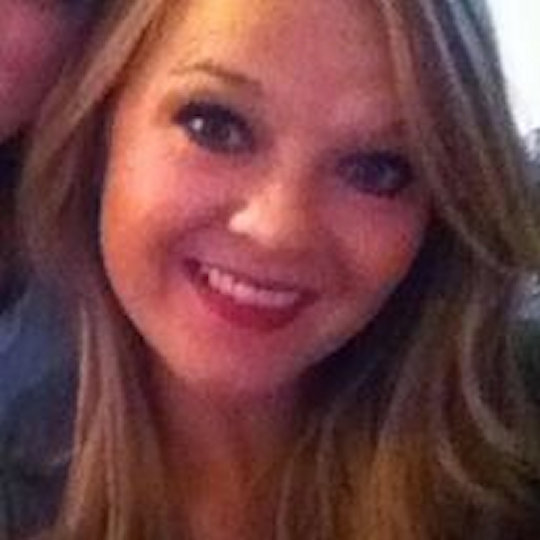 Audrey Nicole "Dump Truck Dolly" Randolph
Friday December 3 at 2:00 P.M.
Audrey Nicole "Dump Truck Dolly" Randolph age 35, of Somerset passed from this life on Thursday November 25, 2021. Ms. Randolph was born on May 20, 1986 to Ronald Pitts and Rita Hampton in Somerset, Kentucky. Audrey enjoyed designing, making, and selling Paparazzi Jewelry, she was also a consultant for Pink Zebra. She also enjoyed helping with fundraisers for her daughter's dance team, competing in beauty pageants and baling hay. Audrey loved spending time with her friends and family, she will be greatly missed by all who knew and loved her.
She was preceded in death by her maternal grandfather, Curby Randolph; paternal grandparents, Frank and Margie Pitts.
Audrey leaves behind to cherish her memory, her mother, Rita (Stevie) Hampton of Somerset; father, Ronald Pitts of North Carolina; daughters, Rylee Madison Abbott of Somerset and Keira Grace Ashley of Bronston; sisters, April Mounce (Nathan)  Mason of Somerset and Samantha Lee Ramsey of Florida; maternal grandmother, Helen Randolph; nieces and nephews, Jordan Crozier, Roger (Becky) Mounce and Destiny Mounce; special aunt, Edna Bell; very close cousin, Alicia Randolph; special friends, Glenda Ashley and Tresa Flynn; along with a host of aunts, uncles, friends and extended family members.
Visitation for Audrey Randolph will be Friday December 3 from Noon-2 in the Chapel of Southern Oaks Funeral Home. Funeral services will be conducted at 2 P.M. on Friday December 3, 2021 at 2 P.M. with Sister Cindy Ward officiating. Interment will follow at Southern Oaks Cemetery.
In lieu of flowers expressions of sympathy can be made to the Audrey Randolph Memorial Fund.
Southern Oaks Funeral Home is entrusted with the arrangements for Ms. Audrey Randolph.