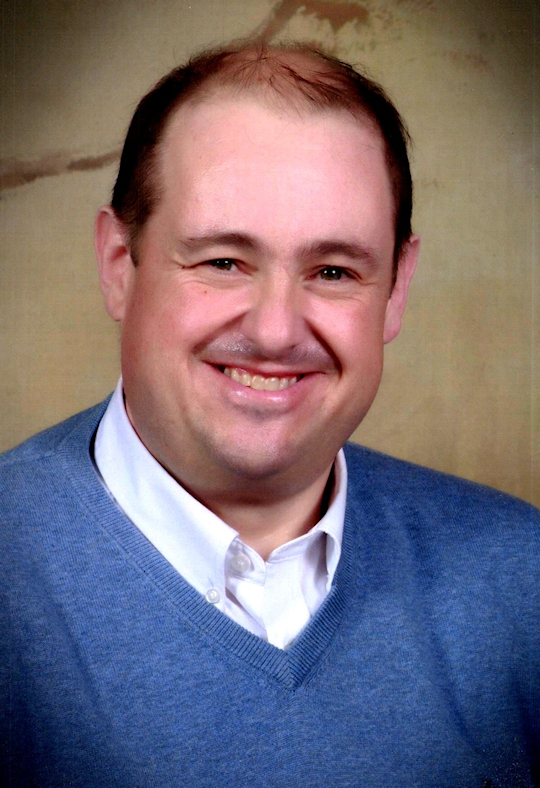 Barry William Troxtell
Tuesday, August 17, 2021 at 1:00 P.M.
Barry William Troxtell, age 46, of Bronston, Kentucky, passed away on Friday, August 13, 2021 at Lake Cumberland Regional Hospital.
He was born in Monticello, Kentucky, on January 1, 1975; the son of Sylvia Jean Luttrell and the late Ralph W. Troxtell. He was a top regional Sales Manager for Cellular One and had recently taken on being the Pastor at Simpson Memorial United Methodist Church, which he was a member of.
He is survived by his mother, Sylvia Jean Luttrell; Aunt Jewell Hutson (Ron); Uncle Willie Rigney (Betty); Uncle Jimmy Troxtell (Ruth); Step Uncle Malcom Luttrell (Betty); Step Uncle Donnie Luttrell (Carol); Step Aunt Pat Cress; Step Aunt Pam Clark; two special nephews, Lucas Ray and Mason Cole Luttrell; and a vast host of friends and family. He will be missed by all who knew him.
He was preceded in death by his father Ralph W. Troxtell; stepfather James Luttrell; sister Gayla Dawn Troxtell; brother Kevin Greene Luttrell; grandparents Marcus and Mary Troxtell; grandparents Willie and Clara Rigney; step grandparents Malcom and Juanita Luttrell.
Barry was an active member of the Central Kentucky Racking Horse Association where he served as former president and secretary. He participated in many horse show functions and activities with his favorite being in the center ring announcing.
A funeral service will be held at 1:00 p.m. on Tuesday, August 17, 2021 in the Chapel of Southern Oaks Funeral Home. Burial will be in Tuttle Chapel Cemetery in Wayne County. Visitation will be after 6:00 p.m. on Monday, August 16, 2021 at Southern Oaks Funeral Home. In lieu of flowers the family requests that donations be made to Gideons' Memorial Bible Plan.
Pallbearers will be Jody Smallwood, Andy Roberts, Tim Poynter, Rodney Luttrell, Wayne Troxtell, and Jim Troxtell. Honorary Pallbearers will be Barton Hutson, Jack Higginbottom, Jr; Tony Higginbottom, Travis Luttrell, Lucas Ray Luttrell, and Mason Cole Luttrell.
Southern Oaks Funeral Home is entrusted with the arrangements for Barry William Troxtell.