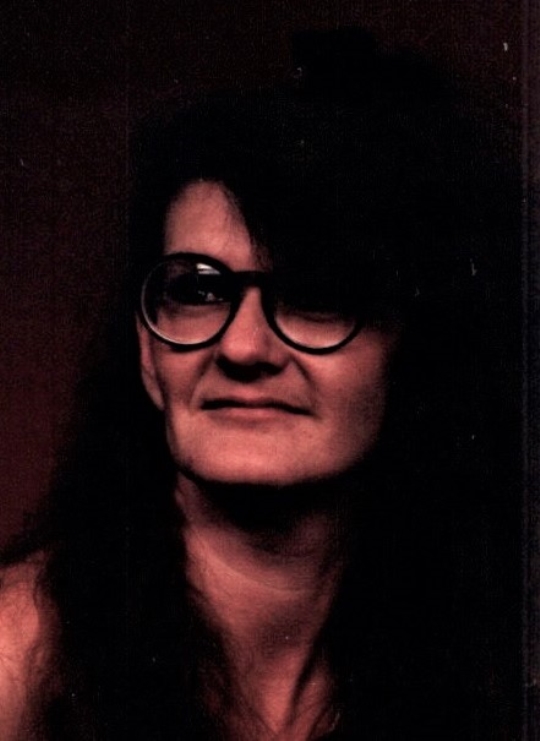 Beatrice Lynn Burkett
Tuesday, March 16, 2021 at 1:00 P.M.
Beatrice Lynn Burkett, age 60 of Somerset, Kentucky, passed from this life on Thursday, March 11, 2021 at her home.
She was born on July 3, 1960 in Somerset, daughter of the late Lewis Lovell Burkett and Opal Beatrice Smith Burkett.
She was a homemaker and a member of Ringgold Pentecostal Church. She loved to decorate, spend time outdoors, and being with her family.
She was preceded in death by her parents; brothers, William Monroe Hawk, Roy Hawk "JR", Don Hawk, and Lewis Lovell Burkett, Jr; sisters, Jewell Dean Walters, Brenda Young, and Shirley Cummins.
She is survived by her son, Timothy Stringer of Somerset; daughter, Tonya (Thomas) Norris of Yosemite; her significant other, Thomas Caudill of Somerset; sister, Lovie Janice Jones; grandchildren, Melany Sizemore, Dakota Sizemore, Jordan Sizemore, Aiden Stringer, and Lyric Stringer; special friends, Judy and Bill Cummins, and Kathy Stringer; and a host of friends and other family members.
Visitation will begin at 12:00 p.m. on Tuesday, March 16, 2021 at Southern Oaks Funeral Home with funeral service to follow at 1:00 p.m. in the Chapel of Southern Oaks Funeral Home with Bro. Richard Gossett officiating.
Southern Oaks Funeral Home is entrusted with the arrangement for Beatrice Lynn Burkett.