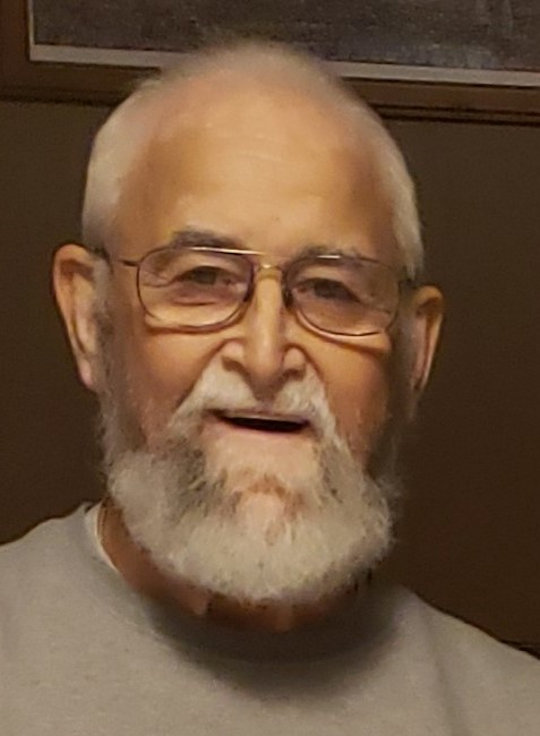 Bernie Dale Hitch
No Public Service
Bernie Dale Hitch age 68 of Somerset, Kentucky passed from this life Monday, July 8, 2019 at the Jean Waddle Care Center.
He was born December 23, 1950 in Covington, Kentucky to James Scott Hitch and Juanita Dolan Hitch.
He was a member of White Oak Baptist Church, he enjoyed fishing, carpentry, wood working, and Nascar.
Bernie is survived by his loving wife, Lois Hitch; his children, Kristina Gibson (Matthew); Bernard Dale Hitch Jr. (Dale); Diana Hankinson (Donald); Connie Hutson (Jeff); Dawn Cooper (Giles); Grandchildren, Kylie Gibson; Landon Gibson; Scott Hitch (Lindsey); Leana Hitch; Blake Hitch; Alisha Hankinson; Robert Hankinson; Brittany Stewart; Katie Hutson; Michelle Hutson; Whitney Crew; Dillion Crew; Great Grandchildren; Kase Hitch; Brooke Coulter; Ethan Coulter; Kaylen Hitch; Elijah Miller; Emma Crew; Weston Hankinson; and Boone Hankinson.
According to Bernie's final wishes he will be cremated. Southern Oaks Funeral Home is entrusted with Bernie Dale Hitch.