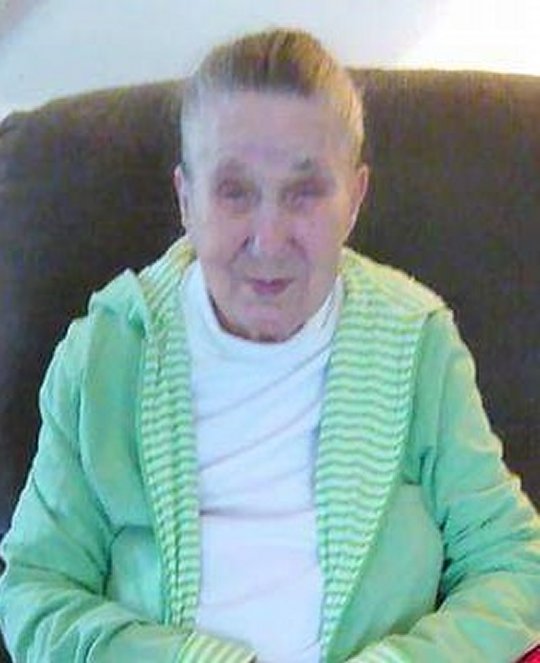 Bertha Irene Ragel
Friday, October 19, 2018 – 2:00 P.M.
Bertha Irene Ragel, age 93, of Glasgow, Kentucky, passed from this life on Monday, October 15, 2018 at her home.
She was born on August 19, 1925 in Burnside, Kentucky, daughter of the late John and Susie Hill Abbott.
She was a homemaker and enjoyed crafts, playing the guitar and singing, storytelling and playing with her nieces Jenny, Dollie, Mindy and Jessica. She was of the Church of God faith and will be missed by all who knew and loved her.
She was preceded in death by her parents, her husband William Ragel and her brothers Timothy (and Dorothy) Abbott, Silas (and Anna) Abbott and Forrest (and Jessie) Abbott and sisters Gertie (and Jake) Owens and Martha (and Tony) Gibson.
She is survived by her niece Shirley (and William) Wolf with who she lived with for thirty-three years and a host of wonderful nieces and nephews who will miss her greatly.
Visitation will be at 11:00 a.m. on Friday, October 19, 2018 in the Chapel of Southern Oaks Funeral Home with funeral services to be held at 2:00 p.m. at the funeral home with Bro. Earl Owens officiating.
Burial will be in the Burnside Cemetery.
Southern Oaks Funeral Home is entrusted with the arrangements for Bertha Irene Ragel.