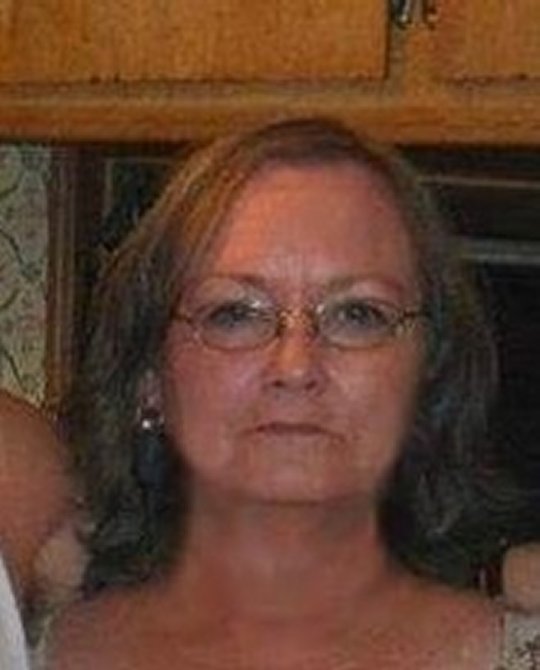 Betty Brewer Estes "Eastham"
Wednesday, October 18, 2017 – 2:00 P.M.
Betty Brewer Estes "Eastham", age 65, of Somerset, passed away on Saturday, October 14, 2017 at her residence after a brief illness.
She was born on November 18, 1951 in Mount Vernon, Kentucky, daughter of the late William D. Brewer and Maggie Hensley Brewer. Betty was a Spiritual woman of faith and enjoyed spending time with her family especially her grandchildren. She will be sorely missed by those who knew and loved her.
Besides her parents she was preceded in death by her husband Douglas Estes, a son; Damen Eric Lewis, granddaughter; Jessica Reedy, Brother; William D. Brewer, Jr and a sister Luanne Fayland.
She leaves behind to cherish her precious memories her sons; Ralph E. (Leslie) Lewis of Piqua, Ohio, Kenneth R. (Dana) Lewis of Brodhead, Kentucky, her daughter; Sherry Lewis-Didonato of Somerset, stepdaughter; Teresa Sparks of Somerset, brothers; Harvey (Jeannie) Brewer and Fred (Donna) Brewer all of Brodhead, Kentucky, Benny (Janet) Brewer of Indiana, sisters; Ruby (Noel) Kendrick, Marcia Olinger all of Mount Vernon. Grandchildren; Josh, Ashley, Tiffany, Kyle, Brittany, Molly, Kenneth, Abigail, Amber, Maranda, and Devin, and a special Aunt; Geneva Sparks as well as a host of other relatives and friends.
Graveside service will be held on Wednesday, October 18, 2017 at 2:00 p.m. at the Ephesus Baptist Church Cemetery, 2919 Piney Grove Road, Crab Orchard, and Kentucky 40419 with Brother Gordon Mink officiating.
In Lieu of flowers, contributions may be made to the Betty Brewer Estes "Eastham" Memorial fund in care of Southern Oaks Funeral Home, who is entrusted with the arrangements.