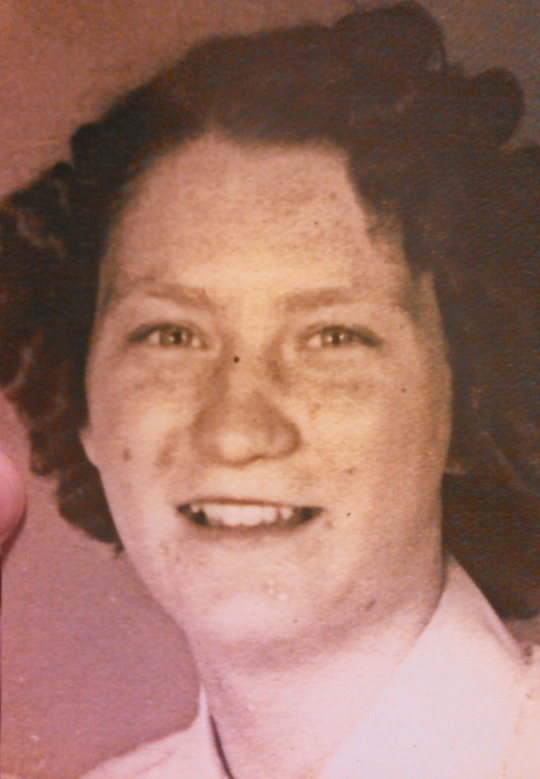 Betty J. Harper
Saturday, February 29, 2020 – 12:00 Noon
Betty J. Harper age 88, of Somerset, Kentucky passed from this life Tuesday, February 25, 2020 at Somerwoods Nursing and Rehab in Somerset.
Betty was born March 10, 1931 to the late James W.  Trimble and Flonnie Soard Trimble in Somerset, Kentucky.
Betty was a member of Nelson Valley Baptist Church, she loved to listen to gospel music, loved her dog "Siera", but especially loved family time.
She was preceded in death by her parents, James W. Trimble and Flonnie Soard Trimble; brother, Buddy Trimble.
She leaves behind to cherish her memory her husband, Bob Harper; son, Terrell Harper of Somerset; and special nieces and nephews, Johnny, Joyce, Kay, Danny, Jimmy and Jennifer. She will be greatly missed by all who loved and knew her.
Visitation will be held Saturday, February 29, 2020 at 10:00 A.M. for the family and 11:00 A.M. for the public in the Chapel of the Southern Oaks Funeral Home with a funeral service to begin at 12:00 Noon at the funeral home with Bro. Raymond Ridener officiating.
Burial will be in the Southern Oaks Cemetery.
Southern Oaks Funeral Home is entrusted with the arrangements for Betty J. Harper.