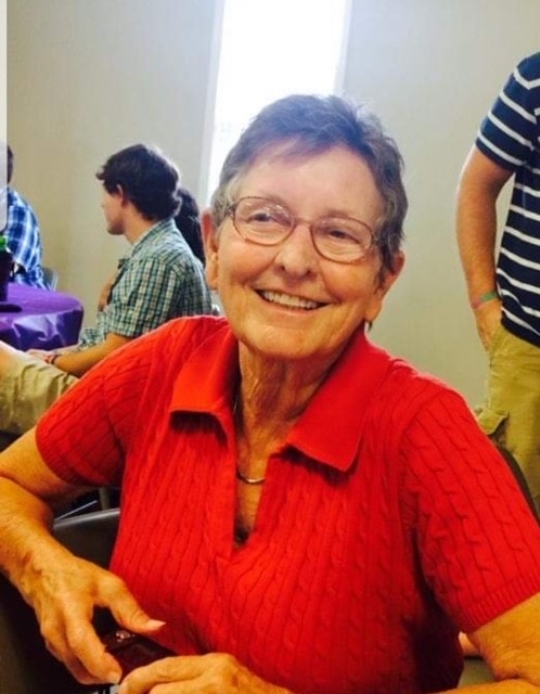 Betty Jean Pennington
Betty Jean Pennington, age 76 of Somerset, Kentucky passed from this life on Saturday January 16, 2021, at Oak Hill Hospital in Brooksville, Florida. She was born on December 25,1944 in Hazard, Kentucky. The daughter of late Seldon Henson and Hallie Baker-Henson. Betty worked as a nurse for Oakwood until she retired.
She enjoyed spending time with her family and friends. She loved her Stephen King books, her crossword puzzle, thrift shops, her plants, and working on all her various projects.
She was preceded in death by her ex husband, Ira Pennington; her daughter, Leslie Bullock; her sister, Mary; her brothers, Louis, Walter, Charles, Arthur, and two infant siblings.
She is survived by her life partner, Lloyd Edwards; daughter, Paula Pennington; grandchildren, Megan (Dustin) Randolph, Andrea (Chris) Pennington, and Cody (Jessica) Lamb; great-grandchildren, Christian Randolph, Grayson Randolph, Liam Davis, Xylon Anders, Wyatt Davis, Kylo Lamb, and Luca Lamb; brother, Roger (Judy) Henson and family; sisters, Pauline Thorn and family, Margie (Tom) Miller and Family, and Loretta (Don) Lough and Family.