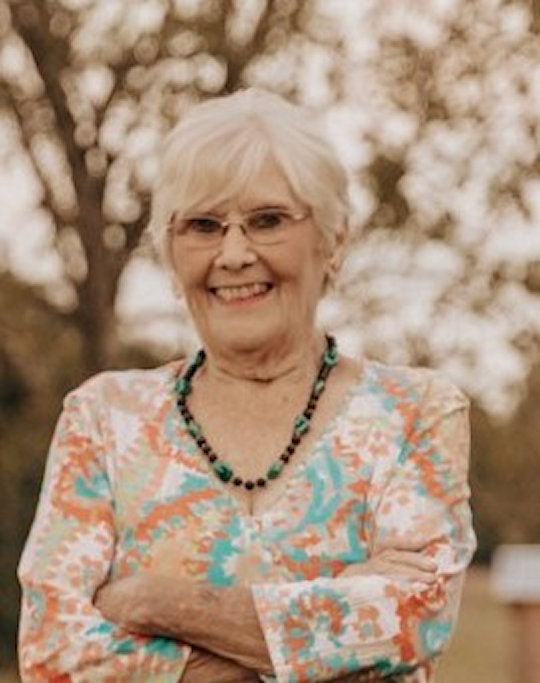 Beverly Skidmore
Saturday, February 4, 2023 at 1:00 P.M.
Beverly Skidmore, age 75, of Burnside, Kentucky, passed from this life on Thursday, February 2, 2023 at the Jean Waddle Care Center.
Beverly was born on September 24, 1947 to the late Bradford Cassada and Elzabeth Baugh Irvine in Somerset, Kentucky.
She was a member of the First Baptist Church in Science Hill and she enjoyed dancing, camping, loved to cook, especially her fried apples. She was out going lady that if knew her, you loved her. She cherished her family and entertaining family on Sundays.
Beverly was preceded in death by her parents; her first husband, Robert Morris and second husband, Morris Skidmore, brothers, Robert, Paul, Larry, Terry, Steve and Robert Cassada, sisters, Patsy Ann Tilley, Norm Jean Dick and Betty Flowers.
She leaves behind to cherish her memory, her son, Doug (Rhonda) Morris of Somerset, Ky; stepson, Anthony (Sheila) Skidmore; stepdaughter, Jessica Skidmore-Simkins; brother-in-law, Bobby Dick of Cincinnati, OH; sister-in-laws, Reberta Cassada and Lana Cassada; along with a host of nieces and nephews; grandchildren, Brittany (Casey) Dick of Somerset, Ky and great-grandson, Boone Dick of Somerset, Ky; step-grandchildren, Shelbie (John) Singleton, Kagen (Shelby) Skidmore, Parker Skidmore, Preslie Skidmore; Lincoln Singleton, Britton, Tucker, Hardin and Jackson Simkins; special niece, Becky Hardgrove.
Visitation will be held on Saturday, February 4, 2023 from 11 A.M. to 1 P.M. in the Chapel of the Southern Oaks Funeral Home with a funeral service to begin at 1 P.M. Burial will follow in Double Springs Cemetery in Waynesburg, Kentucky.
Southern Oaks Funeral Home is entrusted with the arrangements for Beverly Skidmore.