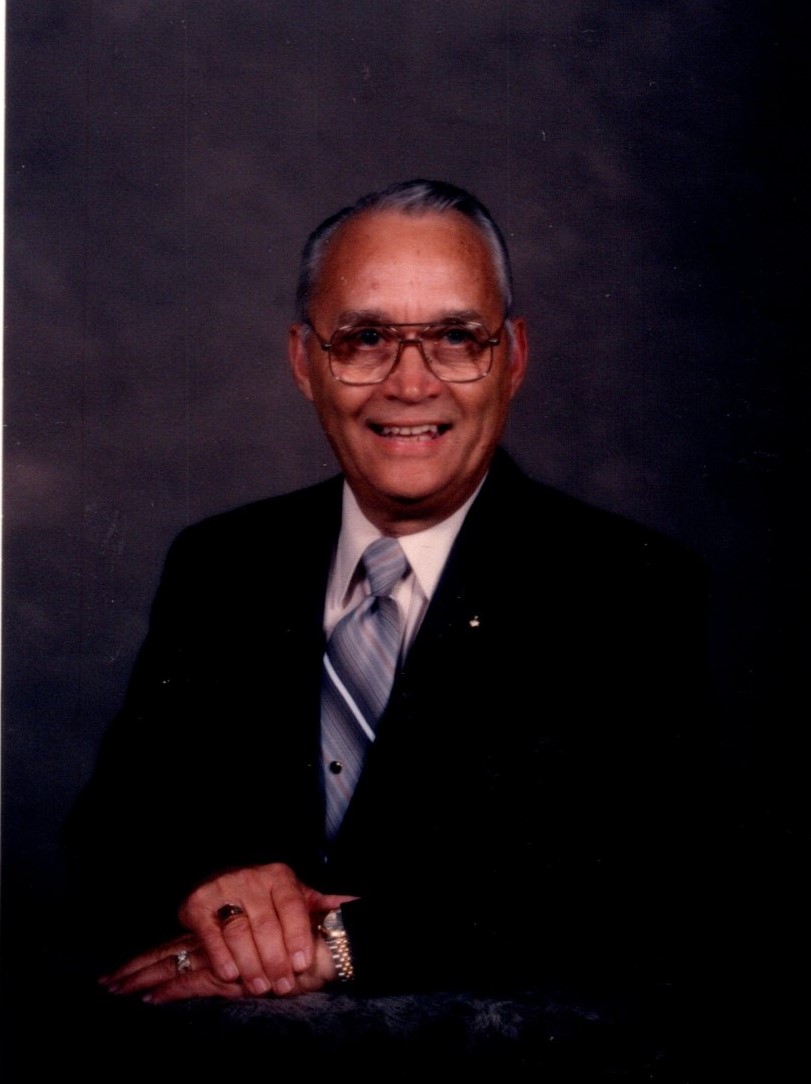 Billie Eugene Myers, Sr.
Friday November 27, 2020 at 1:00 P.M.
Billie Eugene Myers, Sr., age 90 of the Slate Branch community passed away on Saturday November 21, 2020 at Somerwoods Nursing and Rehab. He was born on Nov. 3, 1930 to the late Whitten and Golda Keys Myers, Maynardville, Tennessee. He was the oldest of 3 Sons.
Bill spent 20 years in the U.S. Air Force, retiring November 1974. After retiring from the Air Force he worked 9 years for the U.S. Navy as a missile mechanic retiring in 1983. He was a member of Alder Springs Baptist Church in Maynardville, Tennessee and a mason with J.C. Baker Lodge #720 Maynardville, Tennessee.
He was preceded in death by his parents; first wife, Rhonda Myers; and son, Jerry Myers.
Mr. Myers is survived by his wife of 25 years, Lela Mitchell Myers; son, Billie E. Myers, Jr. (Linda); stepson, Gary Chandler (Sandra); five grandchildren, Stacy Barleston, Justin Myers, Jerry Myers, Johnny Myers, Lyn Myers; four great grandchildren and one step great grandson; two brothers, Cloyd Myers and Jack Myers of Kokomo, Indiana;
Visitation for Mr. Meyer will be Friday November 27, 2020 at Noon in the Chapel of Southern Oaks Funeral Home. Funeral Services will follow at 1 P.M. in the chapel of Southern Oaks Funeral Home with Bro. Bill Dawson officiating. Interment will be at Mill Springs National Cemetery.
In lieu of flowers expressions of sympathy can be made to the Gideon Bible Memorial Plan.
Southern Oaks Funeral Entrusted with the arrangements for Mr. Billie Eugene Meyers.