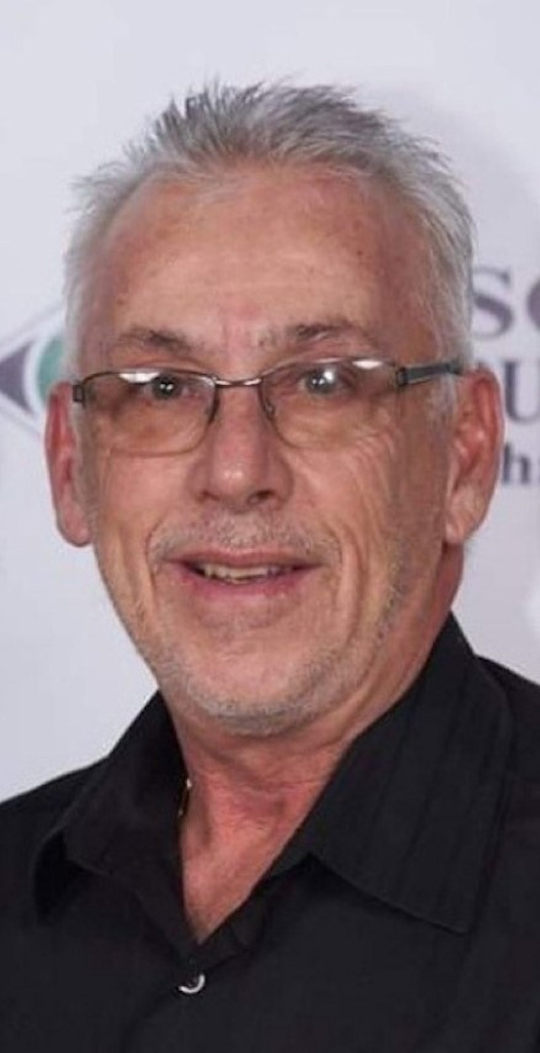 Billy "Bruce" Keeney
Wednesday, April 12, 2023 at 11:00 A.M.
Billy "Bruce" Keeney, age 66, of Somerset, Kentucky, passed unexpectedly from this life on Saturday, April 9, 2023 at his home.
Bruce was born on December 31, 1956 to Billy Joe Keeney and Shirley Jackson Keeney in Somerset, Kentucky.
He was a member of Rock Lick Baptist Church. He enjoyed his mowing business and all his customers. He enjoyed vacations at the beach, making others laugh and loved his furbabies "Wyndi" and "Pea Oui".
Bruce was preceded in death by his father, Billy Joe Keeney. He leaves behind to cherish his memory, his wife of 32 years, Charlotte Keeney; his mother, Shirley Ann Jackson Keeney; son, Gary Douglas Gibson II of Louisville, Ky; daughter, Ginger Renee Gibson (Matt) Shelley of Ferguson, Ky; sisters, Teena (Kenny) Beshears of Somerset, Ky; also survived by nephews, Bart (Amanda) Beshears, Tony (Heather) Beshears; nieces, Emily (Darin) Haste and several great nieces and nephews.
Visitation will be held on Tuesday, April 11, 2023 from 5 to 8 P.M. in the Chapel of the Southern Oaks Funeral Home. Funeral service will be held on Wednesday, April 12, 2023 at 11 A.M. at the funeral home with Bro. Brad Gover officiating. Burial will follow in Rock Lick Baptist Church Cemetery. Southern Oaks Funeral Home is entrusted with the arrangements for Billy "Bruce" Keeney.