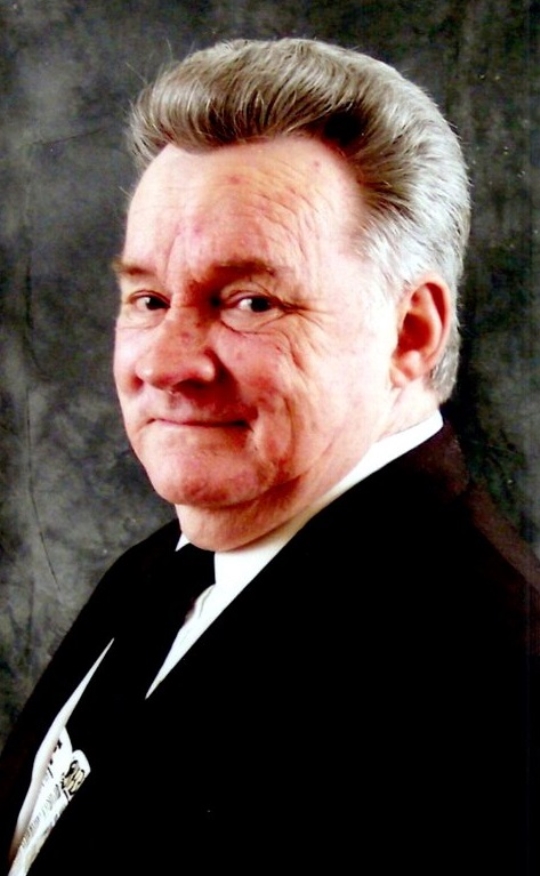 Bobbie Lee Miller
Wednesday, March 10, 2021 at 11:00 A.M.
Bobbie Lee Miller, age 80, of Somerset, Kentucky, passed from this life on Friday, March 5, 2021 at his home.
He was born on May 6, 1940 in Corbin, Kentucky, son of the late Richard Miller and Rena Hart Miller Martin.
He was a member of Freedom Worship Center for twenty-two years, and a retired drywall finisher. In his spare time, he enjoyed fishing, and doing handmade beaderies such as, dolls, baskets, and crosses. He was a big UK Basketball fan, and he loved his church and cherished his family.
He was preceded in death by his father, Richard Miller, and his mother Rena Martin; stepfather, Charlie Martin; daughter, Lisa Miller; son, James Miller; brothers, Otis Ray Miller, Esom Everett Miller, James Henry Miller, L.D. Martin, Wayne Martin, and Charles Martin, Jr; sisters, Lucy Ethel Stephens and Betty Ellison.
He is survived by his wife of forty-six years, Margaret New Miller; children, Renee Blankenship of Somerset, and Eddie (Robyn) Brumley of Somerset; brothers, Tony Monroe Miller of Monrow, LA, David Leon Miller of Somerset, Avery Glen Miller and Morris Allen Miller, both of Williamsburg, KY, and Curtis Wilburn Miller of Somerset; sisters, Barbara Lois Bryant of Corbin, Brenda DeMario of Canton, MI, and Marsha Yolanda Noltie of Somerset; special grandsons, Clarence (Kelly) Brumley of Mt Vernon, and Dale Ball of Somerset; special great-granddaughter, Alice Marie Brumley of Mt Vernon; and many grandchildren and great-grandchildren.
Visitation will be from 5:00 p.m. until 8:00 p.m. on Tuesday, March 9, 2021 at Southern Oaks Funeral Home. A Going Home Service will be held at 11:00 a.m. on Wednesday, March 10, 2021 in the Chapel of Southern Oaks Funeral Home with Bro. Richard Gossett officiating. Burial will be in Southern Oaks Cemetery.
Southern Oaks Funeral Home is entrusted with the arrangements for Bobbie Lee Miller.