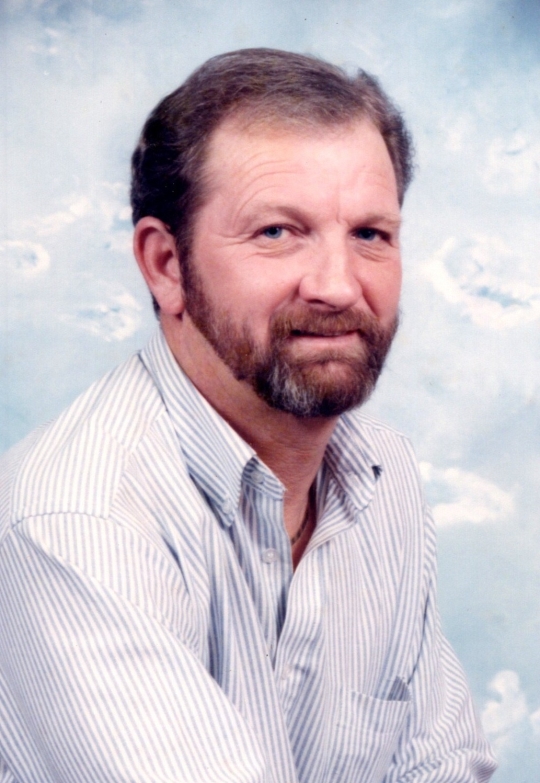 Bobby D. Hood
Sunday, January 5, 2020 – 2:00 P.M.
Bobby D. Hood age 74, of Somerset, Kentucky passed from this life Thursday, January 2, 2020 at the Lake Cumberland Regional Hospital.
Bobby was born February 9, 1945 to the late Alonzo Hood and Alma Bullock Hood in Elrod, Kentucky.
He was of the Baptist faith, and loved golfing, bowling and had a three hundred score perfect game, loved racing, loved his dogs, "Ragu" and "Jethro". He was Army and National Guard Veteran where he proudly served his country in Vietnam.
Bobby was preceded in death by his parents; brothers, Lanceford Hood; Lester Bill Hood; sisters, Grace Russell; Georgia Anna Christina Russell; Wanda Beulah Vanhook; Doris Jean Ping; and special partner, Sue Francis Dykes.
He leaves behind to cherish his memory his wife, Deborah Anderson Hood; sons, Chan Hood (Vicky) of Somerset; Shannon Hood (Shelia) of Somerset; daughter, Sonya King (Mike) of Somerset; sister, Anna Harper; Velma Payne; stepson, Scott Sidwell; grandchildren, Madison King; Alex Hood; Bryan Hood; great-grandchild, Kaleb Boyd; and special friends, Richard Sage and Judy Todd
Visitation will be held Sunday, January 5, 2020 from 12 to 2 P.M. in the Chapel of the Southern Oaks Funeral Home with a funeral service to begin at 2:00 P.M. on Sunday with Bro. Johnny Dunbar and Bro. Bryan Sawyer officiating.
Burial will be in the Southern Oaks Cemetery.
Southern Oaks Funeral Home is entrusted with the arrangements for Bobby D. Hood.