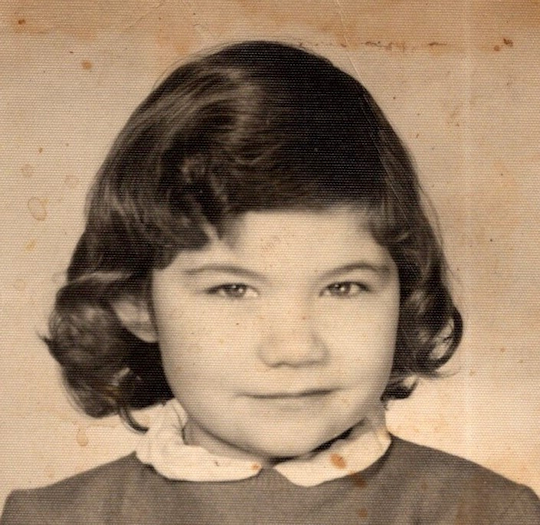 Bonnie Baker
Bonnie Baker age 70 of Somerset, Kentucky passed from this life Friday, August 2, 2019 at the Jean Waddle Care Center.
She was born January 4, 1949 in McCreary County, Kentucky to the late Estes Dee Stanton and Kathleen Bolin Stanton.
Bonnie was a member of Bethel Baptist Church, she loved gardening, painting pictures, doing puzzles, but most of all loved to spend time with her grandchildren.
She was preceded in death by her parents and brother, Stanley Stanton.
Bonnie leaves behind to cherish her memory, her sons, Jeremy Baker and Scott Baker both of Somerset; daughter, Love Phelps; brothers, Dale Stanton; Earl Dean Stanton; Henson Stanton; sister, Rita Heath of Alpine, Ky; grandchildren, Kaeona Phelps, Ashely Phelps; and beloved friends, Madeline Baker and Janet Poore.
In lieu of flowers, donations can be made to the Bonnie Baker Memorial Fund c/o Southern Oaks Funeral Home.
Southern Oaks Funeral Home are entrusted with the arrangements for Bonnie Baker.