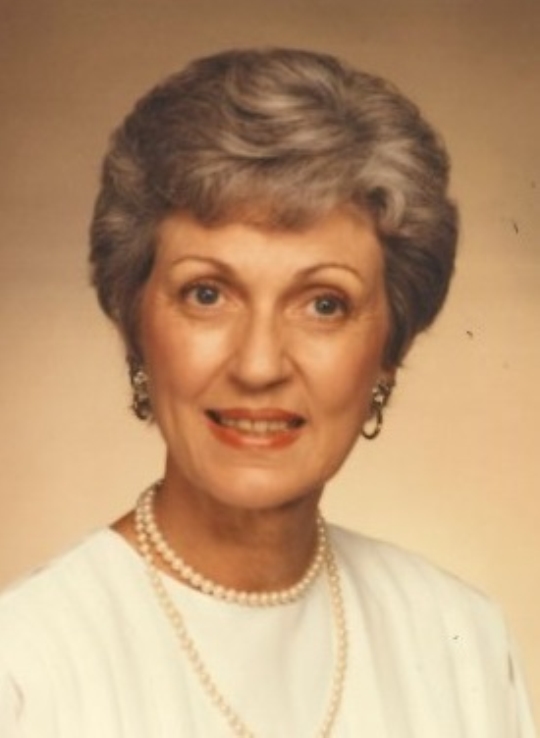 Bonnie D. Harmon
Sunday, August 2, 2020 – 6:00 P.M.
Bonnie D. Harmon, age 90 of Burnside, Kentucky, passed from this life on Saturday, July 25, 2020 at Hospice of Lake Cumberland.
She was born on September 18, 1929 in Portland, Tennessee, daughter of the late Robert Roscoe and Emma Brown Mattox.
Bonnie was a member of Cumberland Church of Christ in Somerset and had been an Electrologist and a switch board operator for AT&T and tinted pictures in Louisville. She was a member of Somer-Sets Square Dancing Club and loved to square dance, clog, line dance, and ice skate. She will be missed by all who knew and loved her.
She was preceded in death by her parents; husband John Carl Harmon; brothers, Robert Mattox and Dudley Mattox; sister, Montry Mattox, and granddaughter-in-law, Dana Harmon.
She is survived by a son, John Layne (Judy) Harmon of Somerset; sister, Ann Bessire of Happy Valley, Oregon; grandson, Jared Layne Harmon; great-grandchildren, Cody Layne Harmon and Bailey Marie Harmon of Somerset; step-granddaughter, Leslie Ann Waddle, step-great-grandchildren, Taylen Landry Stephenson and Aisha Danielle Miller of Stuttgart, Germany; and several nieces and nephews. She is also survived by special friends, Stephanie Yahnig-Daffron, Wanda Dick, Ameer Miller, and loyal, dedicated Yorkshire Terrier, Harley.
A Celebration of Life Service will be held from 6:00 p.m. until 9:00 p.m. on Sunday, August 2, 2020 at Cumberland Church of Christ.
Southern Oaks Funeral Home is entrusted with the arrangements for Bonnie D. Harmon.bro