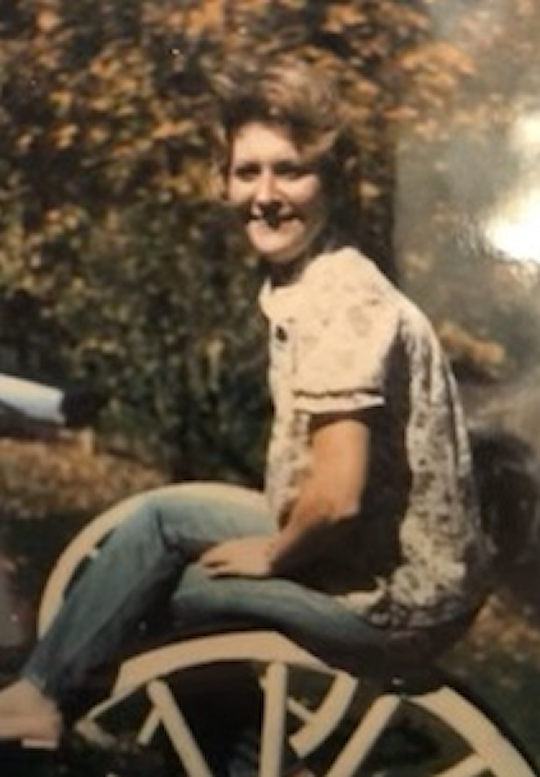 Brenda Allen
A private family service will be held at a later date.
Brenda Allen, age 76 of Somerset, Kentucky, passed from this life on Monday, October 2, 2023.
She was born on March 8, 1947 in Alpine, Kentucky. Daughter of the late Charles and Louise Lyons.
Brenda was a homemaker and of the Baptist faith. She enjoyed crocheting, cooking and going shopping, especially at Wal-Mart.
Most of all she loved spending time with her family.
She was preceded in death by her parents; daughter, Karen Allen; a sister, Linda Lyons.
She is survived by her husband of over 60 years, Bruce Allen; sons, Dennis (Kathy) Allen of Junction City, KY and Donnie (Lisa) Allen of Knoxville, TN; brother, Ricky (Debbie) Lyons of McCreary Co. KY; sister, Sandra "Kay" (Jim) Davis of McCreary Co. KY; grandchildren, Brandy Allen, Bryan Crabtree, Holly Sumner, Brittany Wright (Phillip), D.J. Allen and Jacob Allen; great-grandchildren, Courtney Canada (Trey), Emily Canada (Logan), Kameran Canada (Levi), Ava Wight and Morgan Wright. She is also survived by a host of family and friends.
A private family service will be held at a later date.
Southern Oaks Funeral Home is entrusted with the arrangements for Brenda Allen.