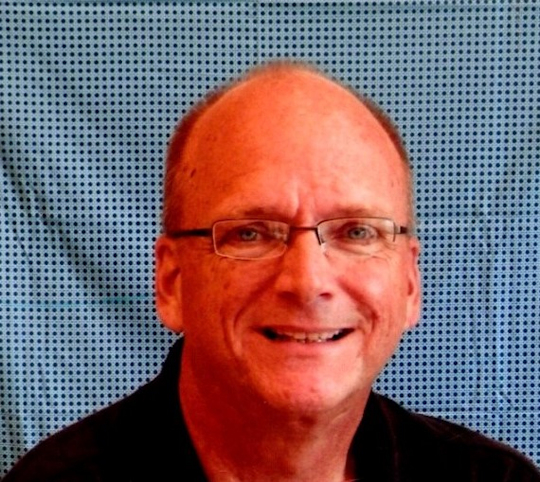 Bro. Charles "Chuck" M. Pollard
Friday, September 13, 2019 – 2:00 P.M.
Bro. Charles "Chuck" M. Pollard age 60 of Eubank, Kentucky passed from this life Monday, September 9, 2019 at the Lake Cumberland Regional Hospital.
He was born April 4, 1959 to the late Larry Pollard and Emily Oakley Pollard in Germany.
Charles was a minister, he faithfully attended Life Church of Somerset. He married his wife Lisa Leslie Pollard on December 21, 1991 in Henderson, Ky. He led various Life groups, and pastored many Churches throughout his forty-four years of ministry. He loved people, loved Jesus, loved his family and grandchildren.
Charles was preceded in death by his parents; and sister, Mary Margaret Pollard.
He leaves behind to cherish his memory his loving wife, Lisa Leslie Pollard; son, Ryan Seth Pollard of Lexington; daughters, Whitney Harris (Jordan) of Somerset; Calynn Elizabeth Pollard of Somerset; brothers, William "Chip" Pollard of Mobile, AL; Michael Pollard (Wendy) of Metuchen, NJ; Mark Pollard (Kimberly) of Owensboro; sister, Mesia Chamberlin of Bowling Green; grandchildren, AnnaJo Grace Harris; Wyatt Wayne Harris; nieces, Sydney Pollard; Rachel Pollard; Claire Pollard; Lucy Pollard; nephews, Oakley Pollard; Samuel Pollard; and Nathan Pollard.
Visitation will be held Thursday, September 12, 2019 at 5:00 P.M. in the Chapel of the Southern Oaks Funeral Home.
Funeral service will be Friday, September 13, 2019 at the Life Church of Somerset with Bro. Isaiah Super officiating, he will lie in a state of rest from 12:00 to 2:00 P.M. with the funeral service to begin at 2:00.
Burial will be in the Southern Oaks Cemetery.
Southern Oaks Funeral Home is entrusted with the arrangements for Bro. Charles "Chuck" M. Pollard