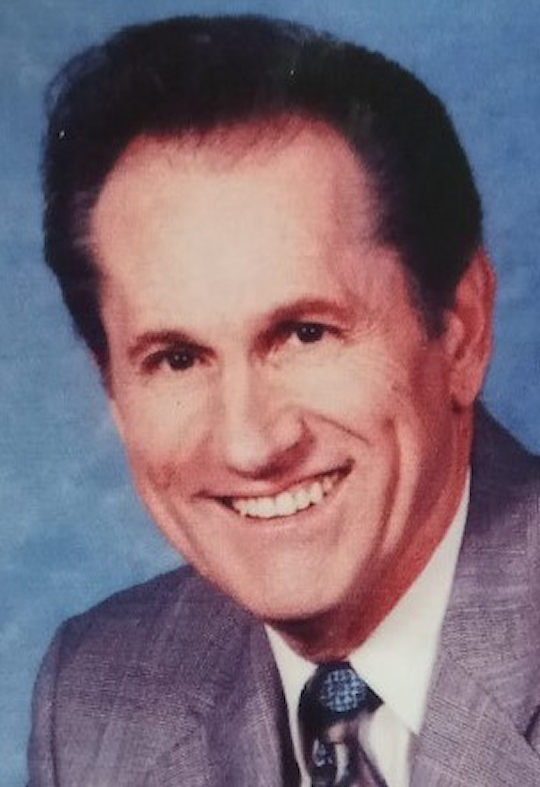 Bro. George Pierce
Tuesday, March 28, 2023 at 12:00 P.M.
Bro. George Pierce age 81, of Somerset, Kentucky, went home to be with the Lord on Thursday, March 23, 2023 at his home.
Bro. George was born in Norfolk, VA on February 20, 1942. He was saved at a tent meeting held by the late Oliver B. Greene in 1953, and surrendered to the ministry of the Lord Jesus Christ in 1970. He has served the Lord as a Christian School Principal, Music Leader, Evangelist, and Pastor. He was a Baptist preacher who believed and preached the Bible. He moved to Somerset with his wife, Helen, in May of 2000 where he continued as an Evangelist until he finally answered the call to once again Pastor at Fellowship Baptist Church in Liberty, Ky in 2013.
He is survived by his precious loving wife, Helen and their 4 children Frank, Lara, Debbie, Mike (and Susan), and their special son/great-grand son, Austin (and Kaylee); as well as five grandchildren, Desirae, Danyelle, Jacquelynn, Jayla, and Kimberly; and many great grandchildren along with 2 great-great grandchildren. He is also survived by 2 sisters, Betty (and Allen) of Georgia, and Kathy of Virginia. Along with his parents, Callie and Joe Virginia, he was preceded in death by his brother James of Virginia.
He leaves this message to all: John 3:16 "For God so loved the world, that he gave his only begotten Son, that whosoever believeth in him should not perish, but have everlasting life."
Visitation will be held on Monday, March 27, 2023 from 5 to 8 P.M. in the Chapel of the Southern Oaks Funeral Home. Funeral service will be held on Tuesday, March 28, 2023 at 12 P.M. at the funeral home Bro. Noah Broughton and Bro. Richard Ramsey officiating. Burial will follow in Southern Oaks Cemetery. Southern Oaks Funeral Home is entrusted with the arrangements for Bro. George Pierce.