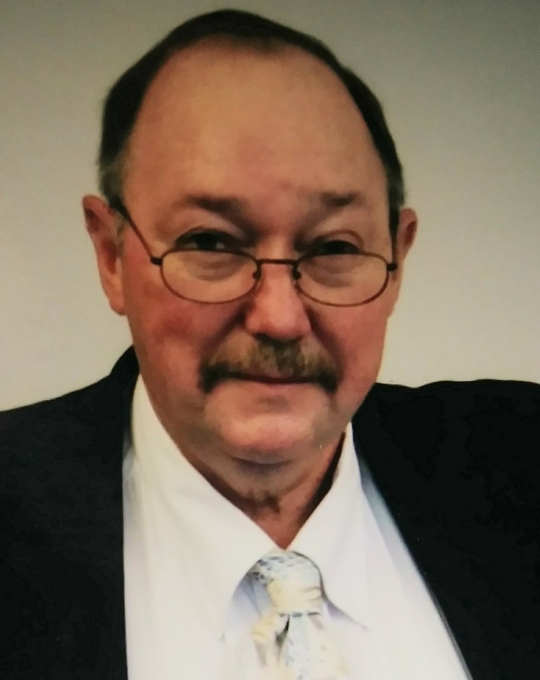 Bro. Kerry E. Rogers
Tuesday, November 26, 2019 – 1:00 P.M.
Bro. Kerry E. Rogers, age 73 of Nancy, Kentucky passed from this life Friday, November 22, 2019 at Somerset Nursing and Rehab.
Kerry was born May 2, 1946 in Highland Park, Michigan to the late Frank Rogers and Ina Dillingham Rogers.
He married his wife Martha Jo Narrin Rogers on April 30, 1982 in Pontiac, Michigan. He was retired from Oakwood and was a member of Oak Hill Baptist Church. He attended Midwestern Bible College, and was formerly a Maranatha Sunday School teacher at Oak Hill. He enjoyed playing golf and hunting in Northern Michigan and a fan of UK Basketball, Detroit Tigers, and Michigan Football.
Kerry was preceded in death by his parents; daughters, Sara Aniece Rogers; Rebekah Lee Rogers; brothers, Joe Rogers; Frank Rogers.
He is survived by his wife, Martha; son, John Joseph Rogers of Elizabethtown, KY; daughters, Wendi Jo Williams (Jeff) of Waterford, MI; Rachel Elizabeth Rogers of Sylvan Lake, MI; Sarah Ann Perkins (Matthew) of Lexington, KY; Hannah Grace Rogers of Nancy, KY; five grandchildren, Ashley McLemore; Krystle McLemore; Jessica Kellar; Madeline Perkins; and Joseph Perkins.
Visitation will be held Tuesday, November 26, 2019 from 11 A.M. to 1 P.M. in the Chapel of the Southern Oaks Funeral Home with a Celebration of Life service at 1 P.M. with Bro. Mike Griffis and Mike New officiating.
In lieu of flowers, donations may be made to Camp Victory 846 Camp Victory Rd., Somerset, Ky 42501 or the Oak Hill Baptist Church Building Fund.
Southern Oaks Funeral Home is entrusted with the arrangements for Bro. Kerry E. Rogers.