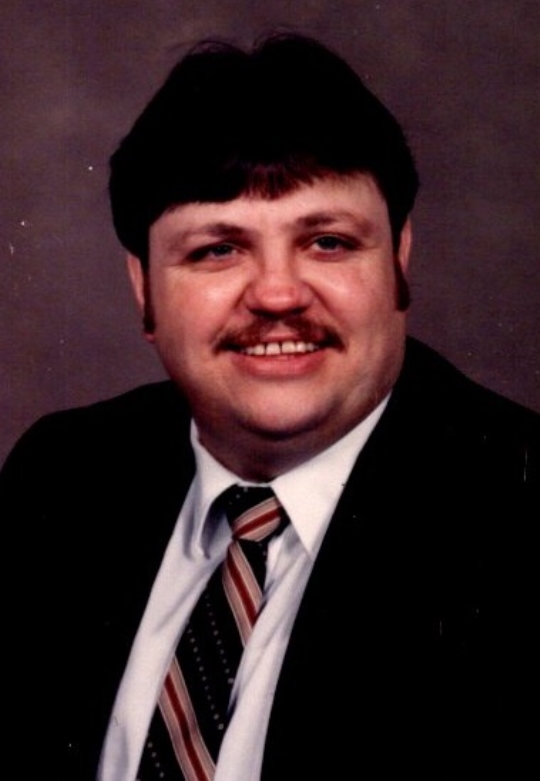 Bro. Raymond "Toonie" Bell
Wednesday, February 24, 2021 at 12:30 P.M.
Bro. Raymond "Toonie" Bell, of Burnside, Kentucky, passed from this life on Friday, February 19, 2021 at Lake Cumberland Regional Hospital.
He was born on June 15, 1954 in Somerset, Kentucky, son of the late Raymond Garner and Edith Mae Morrow Bell.
He was a member of New Hope Church of God of Prophecy. He was the former Pastor of Whitley City Church of God of Prophecy and New Hope Church of God of Prophecy, and a graduate of Burnside Class of 1972. "Toonie" loved fishing, playing his guitar and music. He cherished time spent with his family, especially his grandchildren.
He was preceded in death by his parents; daughter, Christina Bell Baker; brother, James Dale Bell; sister, Darlene Bell Hollan; and mother-in-law, Myron Dugger Smith.
He is survived by his wife, Brenda Gaile Smith Bell, whom he married on April 19, 1974 at Oak Hill Baptist Church; son, Anthony Scott Bell of Burnside; brother, Robert Garner (Margie) Bell of Burnside; sisters, Joyce (Gary) Hartsock of Tyner, KY and Melissa Jane (Bill) Wilson of Somerset; grandchildren, Markus Allen Baker, Johnathan Darrell Baker, and Maddie Gaile Baker; son-in-law, Ronald Darrell Baker of Burnside; uncle, James Lockard of Bronston; aunt, Ruby Sullivan of Antioch; father-in-law, William Lee Smith of Somerset; and several nieces, nephews, and cousins.
Visitation will begin at 12:00 p.m. on Wednesday, February 24, 2021 in the Chapel of Southern Oaks Funeral Home with funeral services to follow at 1:30 p.m. at the funeral home with Bro. Ray Ammons, Bro. Roger Dykes, and Bro. Rob Freeman officiating. Burial will be in Lakeside Memorial Gardens. Pallbearers will be Tracey Wilson, Punchie Wilson, Pooh Wilson, Tom Decker, Steve McDaniels, Jason Stigall, Mark Baker, and John Baker.
Southern Oaks Funeral Home is entrusted with the arrangements for Bro. Raymond "Toonie" Bell.