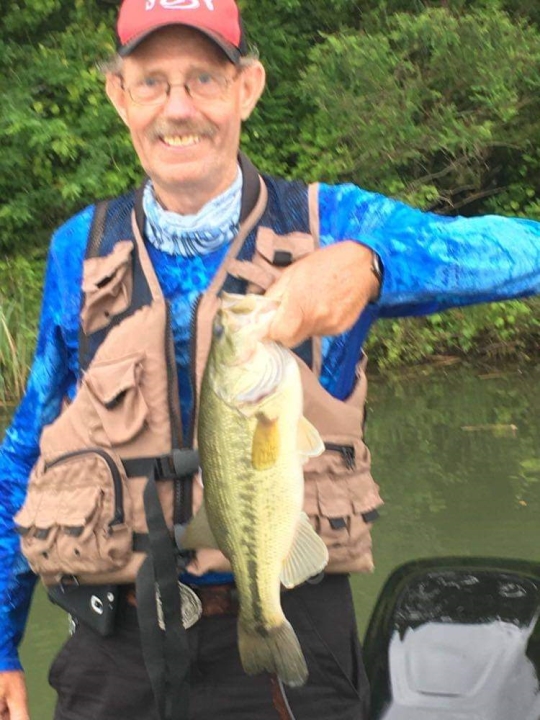 Bro. Roy Gregory
Tuesday, January 5, 2021 at 10:00 A.M.
Bro. Roy Gregory age 68, of Monticello, Kentucky passed from this life Wednesday, December 30, 2020 at Wayne County Hospital.
Roy was born June 6, 1952 to the late John Gregory and Ather Crabtree Gregory in Monticello, Kentucky.
He was a dedicated Pastor of Monticello Baptist Tabernacle and loved to fish. He lived to do God's work and lead people to the Lord.
Roy was preceded in death by his parents, brothers, James Arnold Gregory and sister, Janice Sue Gregory.
He leaves behind to cherish his memory, his loving wife of 50 years, Ida Gregory, son, David Gene Gregory (Angela) of Monticello, brothers, Garmon Gregory, Billy Rex Gregory, Paul Gregory and Carter Gregory, sisters, Dorothy Neal and Betty Neal, grandchildren, Ebany Deaton, Paige Poynter, Haylea Gregory and 5 great-grandchildren.
Visitation will be held Monday, January 4, 2021 from 5:00 to 8:00 P.M. at Monticello Baptist Tabernacle.
Visitation will resume at 8:00 A.M. on Tuesday, January 5, 2021 at the Church with a funeral service to begin at 10:00 A.M. with Bro. Mike Huckabee and Bro. Cris Deaton officiating, burial will follow at Bro. Roy's farm at Elam Gregory Road.
Southern Oaks Funeral Home is entrusted with the arrangements for Bro. Roy Gregory.