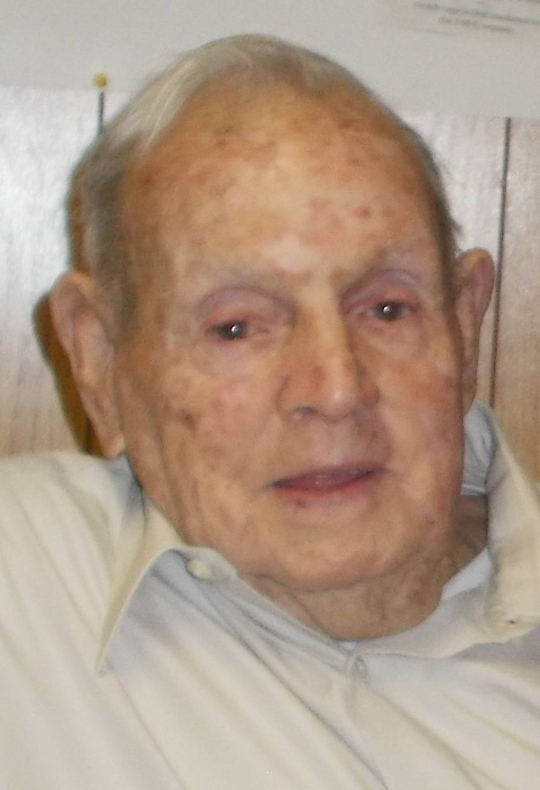 Bruce Weldon Conley
Wednesday March 6, 2019 – 11:00 A.M.
Bruce Weldon Conley was born on May 31, 1928 in Paintsville, Kentucky to Elvin and Lucy Caudill Conley.  He married Emma Clotene Vanhoose on November 22, 1952. They had two daughters, Patricia McCoy (and Jesse) and Linda Merritt of Somerset, Ky.  He had three grandchildren: Melissa (and Bert) Goodyear of California, Erin Dunaway (and Jamie) of Somerset, Ky., and Kyle McCoy of Somerset, Ky.  He also had two great grandchildren: Peyton Dunaway and Parker Dunaway of Somerset, Ky. He is also survived by two sisters: Lou Borders of Nokomis, Florida and Janet (and Olin) Fitch of Tutor Key, Kentucky, and several nieces, nephews, great nieces, great nephews, sisters-in-law, and brothers-in-law.
He passed away March 2, 2019 at the age of 90.
Proceeding him in death were his parents (Lucy and Elvin Conley), his wife of 64 years (Emma Clotene Conley), his brother John P. Conley, brothers-in-law Bascum Borders, Lafe Stambaugh, Kin Vanhoose, Bobbie Jean Vanhoose, and one nephew, Mike Borders.
He was a member of Mt. Pleasant Baptist Church. He was previously a member of Denham Street Baptist church for over 40 years, serving as Associate Pastor for many years.  Bruce loved the Lord and spread the gospel every chance he got. He enjoyed hunting, working in his garden, and solving crossword puzzles.
Bruce was a Korean war veteran. He moved his family to Somerset, Ky from Detroit, Michigan in 1967.  He transferred from Lear Siegler factory to Somerset factory where he served as supervisor. He later served as supervisor for Crane where he worked until he retired.
He was a member of Masonic Lodge #111 of Somerset, Ky.  He had recently received his lifetime member award. Bruce was also a former Chaplain of the Somerset Police Department.
Visitation will be at the Southern Oaks Funeral Home on Tuesday March 5, 2019 with public viewing at 5 pm.  A Celebration of Life service will be held Wednesday March 6, 2019 at 11 am. Bro Raymond Ridner and Bro David Muse will be officiating.  The following will be pallbearers: Kyle McCoy, Billy Caudill, Larry Wesley, Martin Wesley, Joey Phillippi, and Tom Eastham.
In lieu of flowers, the family wishes for donations to be made to Hospice of Lake Cumberland, Shriner's Children's Hospital, or Gideon Bible plan.
Southern Oaks Funeral Home is entrusted with the arrangements of Bruce Conley.