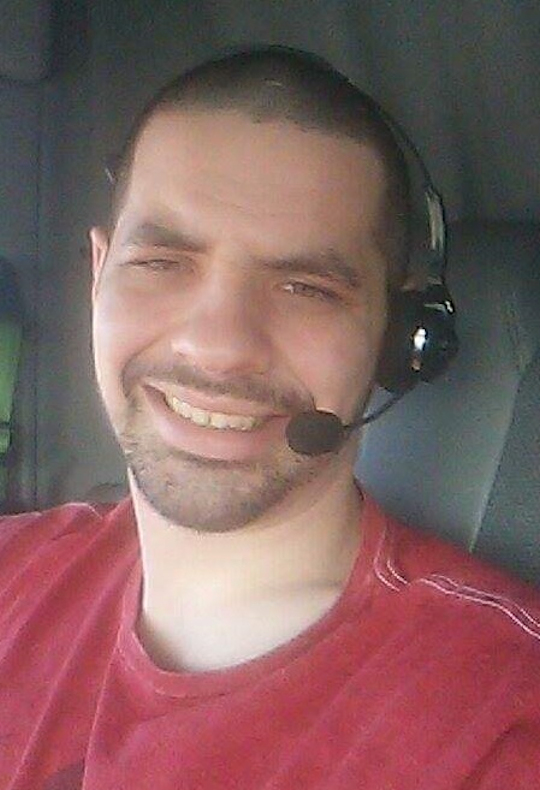 Bryan Messenger
Friday, April 19, 2019 – 11:00 A.M.
On Friday, April 12, 2019, Bryan Messenger, a loving husband, son, brother, and father of two, passed away at the age of 30.
Bryan was born on September 26, 1988 in Bradenton, Florida. He has lived in Somerset, Kentucky for the past 12 years with his wife Candice. Bryan was a truck driver for 5 years.
Bryan had a passion for music, video games and singing. He was an avid animal lover. He loved comedy and making people laugh. He enjoyed watching football and baseball and he was known for being strong, independent and a leader.
Bryan is survived by his wife Candice, his 2 children Christopher and Aubree, mother Kimberly Preston, father Billy Preston, brother Matthew Messenger, sister Jenna Messenger, niece Alaina Messenger and grandmother Barbara Bennett.
Visitation will begin at 11:00 a.m. on Friday, April 19, 2019 in the Chapel of Southern Oaks Funeral Home with funeral services to be held at 2:00 p.m. on Friday at the funeral home with Dr. French Harmon officiating. Burial will follow in Southern Oaks Cemetery.
In lieu of flowers the family requests that donations be made to his children's college fund, C/O Southern Oaks Funeral Home, 2110 W Hwy. 914, Somerset, KY 42503.
Southern Oaks Funeral Home is entrusted with the arrangements for Bryan Messenger.