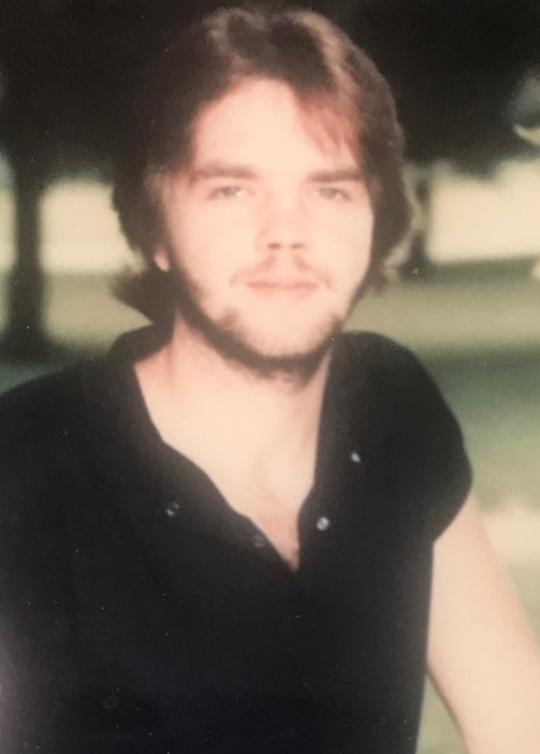 Campbell Paul Daniels
Tuesday, December 3, 2019 – 10:00 A.M.
Campbell Paul Daniels, age 51 of Monticello, Kentucky, passed from this life on Saturday, November 30, 2019 at his home.
He was born on April 9, 1968 in Monticello, son of the late Lester and Eva Huckaby Daniels.
He enjoyed traveling and dancing. He was of the Baptist faith and will be missed by all who knew and loved him.
He was preceded in death by his parents, and two brothers, Tommy Daniels and Ricky Daniels.
He is survived by one son; Logan Crabtree of Somerset, three brothers; Dale (Lisa) Daniels, Homer (Shirley) Daniels and Darrell Daniels, all of Monticello, and two sisters; Susie Shelton and Frankie Hoskins, both of Monticello.
Visitation will be held from 10:00 a.m. until 7:00 p.m. on Tuesday, December 3, 2019 at the residence of 50 Butler Street, Monticello, KY.
Southern Oaks Funeral Home is entrusted with the arrangements for Campbell Paul Daniels.