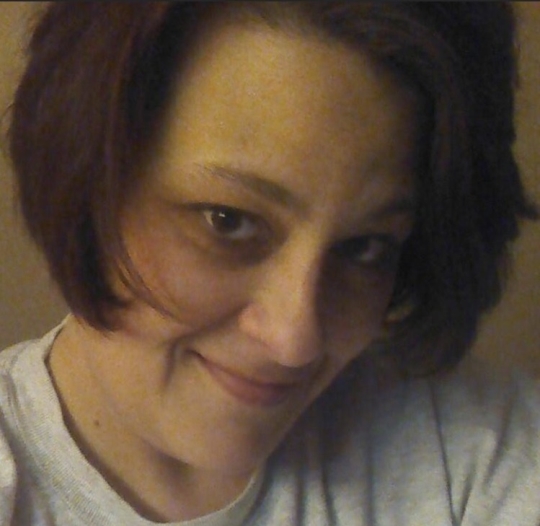 Candy L. Sears
Sunday, September 6, 2020 – 12:00 P.M.
Candy L. Sears, age 42, of Somerset, Kentucky, passed from this life on Wednesday, September 2, 2020 at Lake Cumberland Regional Hospital.
She was born on November 30, 1977 in Cincinnati, Ohio, daughter of the late Dennis and Linda Randolph Gooch.
Candy liked to work as a server and housekeeper, and loved spending time with her family. She was of the Protestant faith, and she will be missed by all who knew and loved her.
She was preceded in death by her parents.
She is survived by her partner, Samuel Wells; the father of her children, Jason Sears of Somerset; daughters, Chelsie (Alex) Hillard of Stanford, Jasmine Sears of Somerset, and Chloe Sears of Somerset; brother, Patrick Gooch of Somerset; sisters, Karen Gooch of Somerset, Denise Gooch of Covington, and Apryl Dalton Gooch of Somerset; nephews, Gunner Gooch and Izayah Chandler; and nieces, Katelyn Gooch and Soraya Chandler.
Visitation will be at 11:00 a.m. on Sunday, September 6, 2020 in the Chapel of Southern Oaks Funeral Home with funeral service to be held at 12:00 p.m. at the funeral home with Bro. Steve Sutton officiating. Burial will be in Bethel Ridge Cemetery.
In lieu of flowers the family requests that donations be made to the Candy Sears Memorial Fund, C/O Southern Oaks Funeral Home.
Southern Oaks Funeral Home is entrusted with the arrangements for Candy L. Sears.