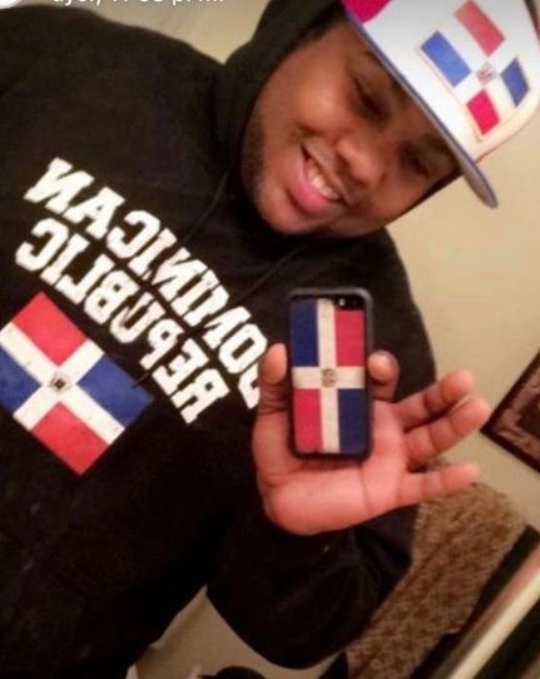 Carlos David Marte Perez
Sunday May 10, 2020 – 2:00 P.M.
Carlos David Marte Perez age 27, of Monticello, Kentucky passed away on Thursday May 7, 2020 in Monticello, KY. Carlos was born on November 13, 1993 in the Dominican Republic to Carlos Marte Gonzalez and Milagros Del Pilar Perez. Carlos was raised catholic and continued to grow in his Christian faith throughout his life. He enjoyed playing basketball, pool and will always be remembered for his charisma. Carlos worked at the Monticello Pool Hall and McDonalds.
He leaves behind to cherish his memory, father, Carlos Marte Gonzalez; mother, Milagros Del Pilar Perez; mother of his children, Heather Mae Denney; sons, Draven Cole Denney and Davian Marte; brothers, Carlos Alfredo Martes and David Isaac Marte both of Monticello, KY. Along with a host of family members from the Marte and Perez families.
Drive thru visitation for Mr. Perez will be held Sunday May 10, 2020 from 2-3 P.M. at Southern Oaks Funeral Home. Gravesides services will follow immediately with Bro. Francisco Ronquillo and Bro. Pedro Ruiz officiating. Interment will be in the Southern Oaks Cemetery.