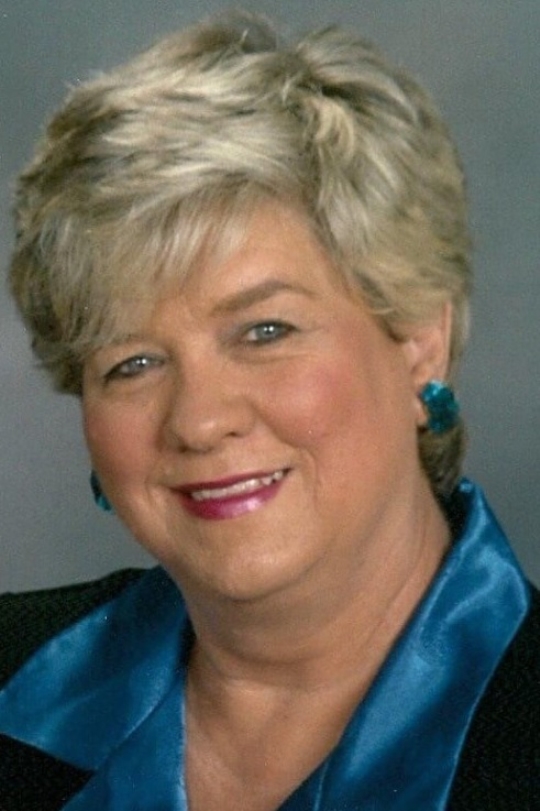 Carol Jean Dancy
Friday, April 2, 2021 at 1:00 P.M.
Carol Jean Dancy, age 69 of Tateville, Kentucky, passed from this life on Sunday, March 28, 2021 at Lake Cumberland Regional Hospital.
She was born on October 27, 1951 in Somerset, Kentucky, daughter of the late Fred Latham and Ruby Norton Casada.
Carol was a member of Grave Hill Baptist Church. She was a Registered Nurse for Labor and Delivery, and a retired Commission for handicap children with special needs. She enjoyed helping her family and friends, traveling, eating out, shopping, dancing, clogging, and listening to music and Elvis Presley. She loved her dog, Buffy, and her grand-dog, Ruby. Carol will be missed by all who knew and loved her.
She was preceded in death by her parents; Harley and Ruby Casada, and Fred Latham; her husband Jim Dancy; two brothers, Jimmy Casada and Fred Latham, Jr; and two nephews, Shane Dancy and Brandon Casada;
She is survived by her son, Jamie Ray Dancy of Tateville; brother, Eddie Casada of Somerset; two sisters, Joy Latham and Delta Latham; and several nieces, nephews, great nieces and great nephews.
Visitation will begin at 11:00 a.m. on Friday, April 2, 2021 at Southern Oaks Funeral Home with funeral service to follow at 1:00 p.m. on Friday in the Chapel of Southern Oaks Funeral Home with Bro. Lowell Gossett officiating. Burial will be in Grave Hill Cemetery.
In lieu of flowers the family requests that donations be made to Grave Hill Cemetery Fund.
Southern Oaks Funeral Home is entrusted with the arrangements for Carol Jean Dancy.