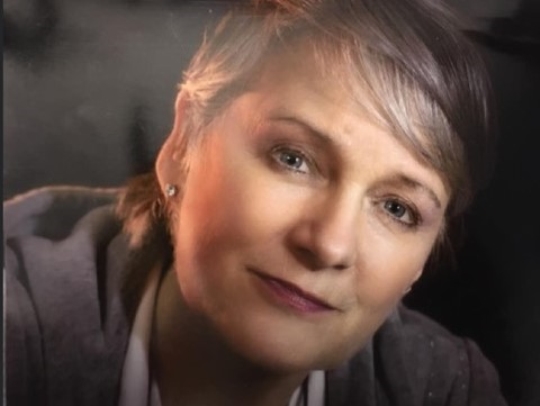 Carol Lee Higginbotham
Saturday, June 20, 2020 – 3:00 P.M.
Carol Lee Higginbotham age 68, of Bronston, Kentucky passed from this life Monday, June 15, 2020 at Baptist Health in Corbin, Kentucky.
Carol was born October 24, 1951 to the late Earl Bestick and Maxine Elizabeth Norwood in Gardner, Maine.
She was a member of Seventh-day Adventist Church and enjoyed participating in community oriented and personal charity work. Carol also enjoyed camping, flowers, scuba diving, and really loved professional photography.
Carol is preceded in death by her parents, and like a father, PaPa Earl, like a mother, Doris, husband, Frank, brother, Tommy Norwood.
She leaves behind to cherish her memory, her son, Charles Higginbotham, daughter, Melissa Johnson (Shane), brother, Lee Norwood, sister, Cindy Byers, grandchildren, Brittany, Gavin, Cody, Kayla, Arron, Mitchell, Andrew, Breyanna, Emily, Sebastian, great-grandchildren, Kaylee, Emma, Michael, Cooper, and a host of friends, family, nieces, and nephews. She will be sadly missed.
Funeral service will be held Saturday, June 20, 2020 at 3:00 P.M. at the Seventh-day Adventist Church with Pastor Jon Remitera officiating.
A Visitation will follow after the funeral service from 3:30 to 5:00 P.M. at the church.
In lieu of flowers, donations can be made to American Cancer Society or St. Jude's Children's Hospital.
Southern Oaks Funeral Home is entrusted with the arrangements for Carol Lee Higginbotham.