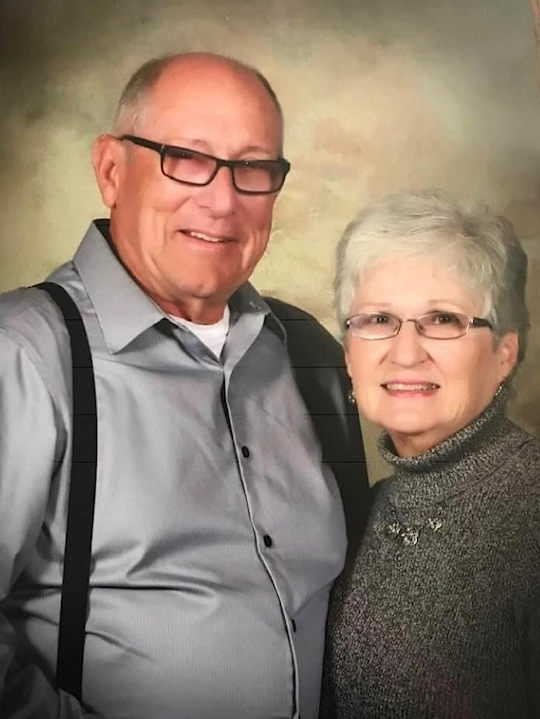 Carol Sue Catron
Wednesday, July 12, 2023 at 1:00 P.M.
Carol Sue Catron, age 73, of Somerset, Kentucky, passed from this life on Friday, July 7, 2023 at her home.
She was born on April 7, 1950 in Danville, Kentucky, daughter of the late James L. Brown and Dorvis Warren Brown.
Carol was a member and former Treasurer at Flat Lick Baptist Church. She retired from the Pulaski County School System and had worked as a Supervisor for the Palm Beach Company for many years. She loved quilting, sewing, traveling, cooking, gardening and fishing with the grandkids. Most of all, she cherished and loved spending time with her grandchildren. Carol was a faithful wife, a devoted mother and grandmother, and a friend to many. She will be missed by all who knew and loved her.
She was preceded in death by her parents; and her husband, Harold "Lewis" Catron, Jr.
She is survived by her daughter, Tina Lynn (Chris) Mink of Somerset; two sons, Shannon S. Catron and Cameron J. Catron, both of Somerset; sisters, Linda (Gerald) Carter of Eubank, Joyce (Marvin) Cromer of Somerset and Nancy (Carl) Lewis of Brodhead; grandchildren, Jessica L. Catron and Samuel C. Mink; and great-granddaughter, Nevaeh G. Shadoan.
Visitation will be from 5:00 p.m. until 9:00 p.m. on Wednesday, July 12, 2023 at Beacon Hill Baptist Church. Funeral Services will be held at 1:00 p.m. on Thursday, July 13, 2023 at the church with Bro. Gerald Ashley and Bro. Joshua Tomlin officiating. Burial will be in the Liberty Cemetery in Crab Orchard.
Pallbearers will be Jim Hughes, Jesse Whitaker, Jackson Taylor, Anthony Lewis, Jimmy Carter and Phillip Harris.
Southern Oaks Funeral Home is entrusted with the arrangements for Carol Sue Catron.