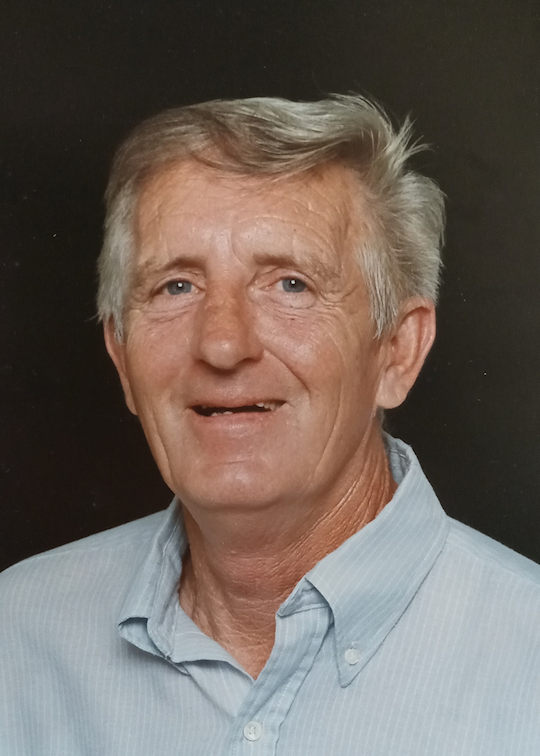 Carroll Dick
Monday, June 5, 2023 at 1:00 P.M.
Carroll Dick, age 85, of Burnside, Kentucky, passed from this life on Monday, May 29, 2023 at his home.
Carroll was born on October 4, 1937 to the late Elbert Dick and Ethel Morgan Dick in Tateville, Kentucky.
He was of the Baptist faith. He enjoyed hunting, fishing, talking to friends and family. His beloved pets Prissy, Spot and Butter.
Carroll was preceded in death by his parents, Elbert and Ethel Dick, daughter, Patricia Dick, brother, Raymond Dick and sisters, Christine Bray and Pauline Holland.
He leaves behind to cherish his memory his partner in life for 25 years, Loretta Wheet, son, Kevin Dick of Somerset, Ky; daughters, Vickie Dick of Cincinnati, OH; Tabitha (Steve) Cummins of Lexington, Ky; brothers, Harold "Buddy" Dick and Donald Dick both of Bronston, Ky; grandchildren, Pattie (Craig) Tyler, Jim (Candice) Schmitz, Jamie Schmitz and Chris (Chelsie) Boston and 7 great-grandchildren.
Visitation will be held on Monday, June 5, 2023 from 11 A.M. to 1 P.M. at Mt. Union Baptist Church with a funeral service to begin at 1 P.M. with Bro. Clyde Strunk officiating. Burial will follow in Sloans Valley Cemetery. Southern Oaks Funeral Home is entrusted with the arrangements for Carroll Dick.