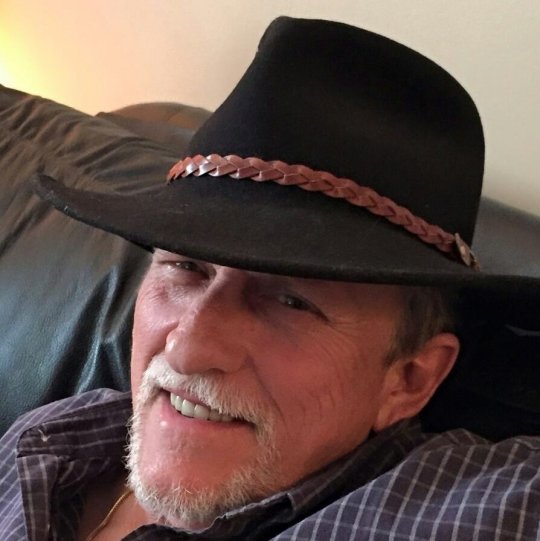 Charles Richard Scott
Wednesday, December 12, 2018 – 7:00 P.M.
Charles Richard Scott, age 68, of Nancy, Kentucky, passed from this life on Monday, December 10, 2018 at his home.
He was born on October 26, 1950 in Pikeville, Kentucky, son of the late John Estil and Jessie Viola Coleman Scott.
Charles served his country honorably in the United States Army. He was a Vietnam Veteran and a member of Oak Hill Baptist Church. He enjoyed riding his Harley Davidson, carpentry, creating things with his hands, spending time with his kids and reading his bible. He was known for telling corny jokes and he will be missed by all who knew and loved him. We know that our loss is truly Heaven's eternal gain.
He was preceded in death by his parents; his brother Steve Scott and his sister Estelene Scott.
He is survived by two sons, Alijah Reynolds and wife Jessica Childers and Xavier M. Scott and wife Stacy Scott; Josh Diskey who was like a son; three daughters, Angelia Lorraine Scott, Heather Renee Scott Halcomb and Candace Scott; one brother, Morris Gray (and Jenny) Scott; four sisters, Janice Gail Scott, Pamelia Ann Gossett, Sherry Lee Flynn and Kathy Sue Scott; ten grandchildren, Jacob, Ciara, Dylan, Ethan, Jack, Riley, Kane, Josie, Lily and Zoey. He is also survived by several nieces and nephews and a special friend, Mia Boucher.
Visitation will be at 6:00 p.m. on Wednesday, December 12, 2018 in the Chapel of Southern Oaks Funeral Home with funeral services to be held at 7:00 p.m. at the funeral home with Bro. Tom Lester officiating.
Graveside Services will be at 1:30 p.m. on Thursday, December 13, 2018 at Mill Springs National Cemetery. Full Military Honors will be provided by American Legion Post #38 Honor Guard.
Southern Oaks Funeral Home is entrusted with the arrangements for Charles Richard Scott.