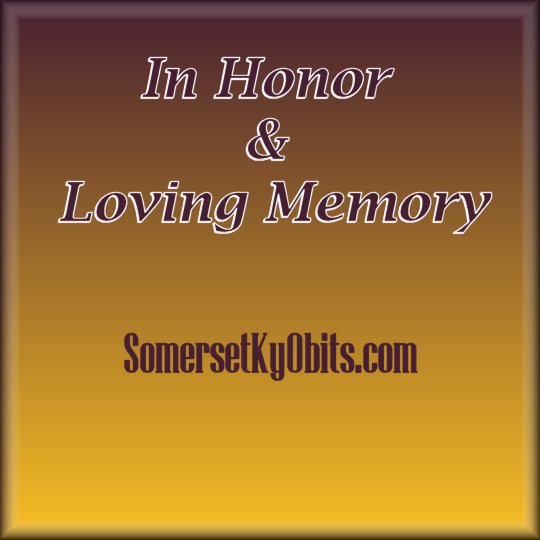 Cheryl Ann Anderson
Private Family Arrangements
Cheryl Ann Anderson, age 58, of Nancy, Kentucky, passed from this life on Friday, December 29, 2017 at Hospice of Lake Cumberland, Jean Waddle Care Center after a brief illness.
She was born on February 6, 1959 in Greeley, Colorado. She is the daughter of Rebecca Norfleet Anderson and the late Clyde Anderson.
Cheryl was a previous employee of IGA Food Stores as a Cashier. In her spare time, she enjoyed watching her favorite tv shows and spending time with her family and friends. She was of the Baptist Faith and will be greatly missed by those who knew and loved her.
She leaves behind to cherish her memories; her beloved mother; Rebecca Norfleet Anderson of Nancy, a brother; Richard Anderson of Greeley, Colorado, special loved one; Richard Monnette of Westminster, Colorado and special friends; Morris and Loistene Norfleet of Nancy as well as a host of other relatives and friends.
Cheryl's family wishes to honor her memory and life of 58 years privately, no formal visitations or services are planned at this time.
Southern Oaks Funeral Home is entrusted with the final arrangements for Ms. Cheryl Ann Anderson