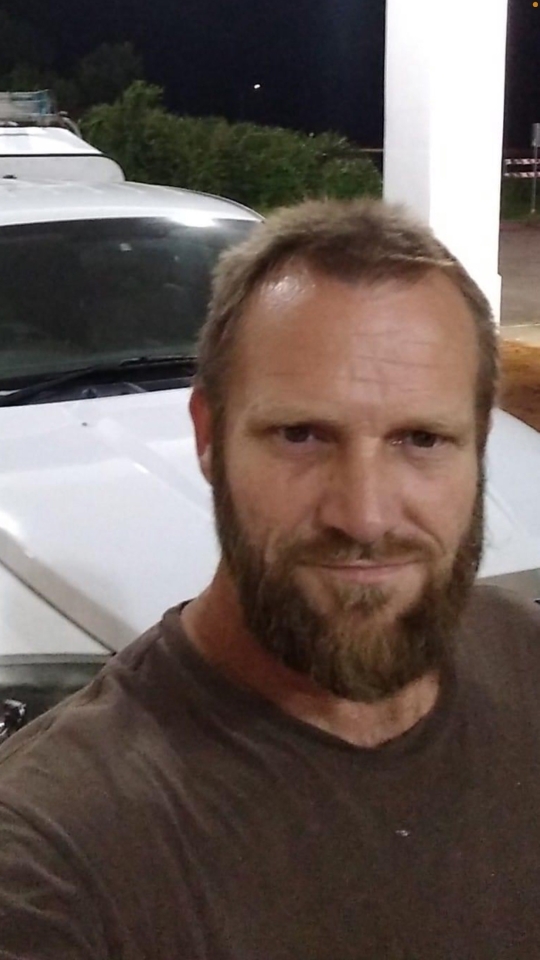 Chester "Eddie" Girdler II
There will be no services at this time.
Chester "Eddie" Girdler II age 48, of Somerset, Ky passed away Friday, November 20th, 2020.
Eddie was born in Cleveland, OH on August 20th, 1972, son of Linda Van Wagner, and the late Chester Edward Girdler. Eddie was a hard worker, and didn't care to help anyone. He enjoyed being outside, and anything involving cars. Loved spending time with his family, and friends. He would give anyone the shirt off of his back.
He is survived by his mother Linda Girdler, one son Justin E. Girdler (Keiley), one granddaughter Xyleigh Girdler, expecting grandson, one brother, Charles Girdler, one sister, Sheila Girdler, and many nieces, nephews, and beloved friends.
He is proceeded in death by his father Chester E. Girdler, and one brother Richard Girdler.
At the families request, there will be no services at this time.
Southern Oaks Funeral Home is entrusted with the arrangements for Chester "Eddie" Girdler II