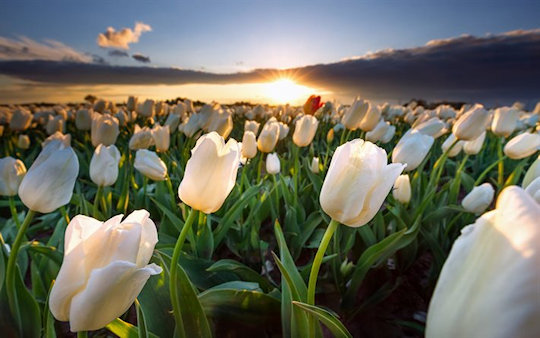 Christine Helton
Tuesday, September 7, 2021 at 5:00 P.M.
Christine Helton age 63, of Burnside, Kentucky passed from this life Sunday, August 29, 2021 at her home.
Christine was born May 17, 1958 to the late Billy Barker and Wanda Pennington Barker in Cumberland, Kentucky.
She was of the Baptist faith and like to work puzzle books, play bingo and scratch offs. She most of all cherished her family.
Christine was preceded in death by her parents, Billy and Wanda Barker; husband, George Helton; brothers, James Davison and Dennis Barker.
She leaves behind to cherish her memory, her daughters, Frances Loveless of Burnside; Rhonda Helton of Burnside; brothers, Billy Barker of Georgia; Wayne Barker of Cumberland, Ky; sister, Deborah McKnight of TX; grandchildren, Tabitha Owens (Brian), Tori Gregory, George Christian Loveless (Micah), Jordan Connor Loveless, great-grandchildren, George Bentley Skirvin and Tinsley Skirvin; along with a host of nieces and nephews.
Visitation will be held Tuesday, September 7, 2021 at 3 P.M. in the Chapel of the Southern Oaks Funeral Home with a Celebration of Life service to begin at 5 P.M. with Bro. Tim Ogle officiating.
Southern Oaks Funeral Home is entrusted with the arrangements for Christine Helton.